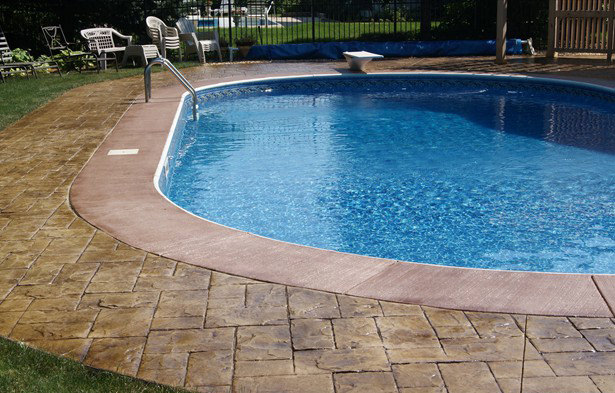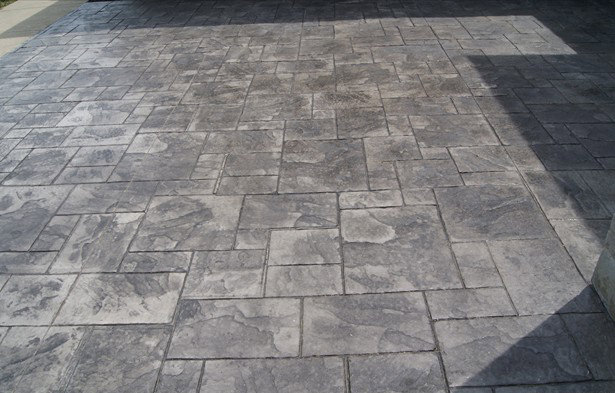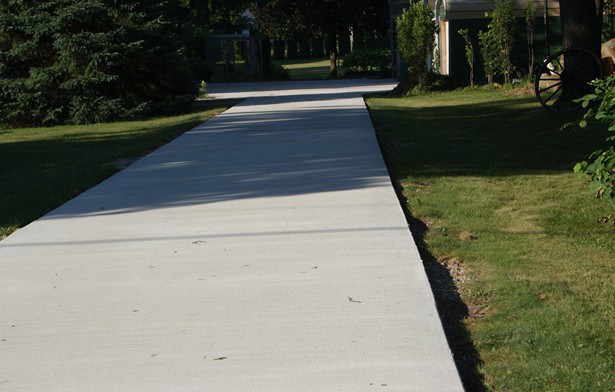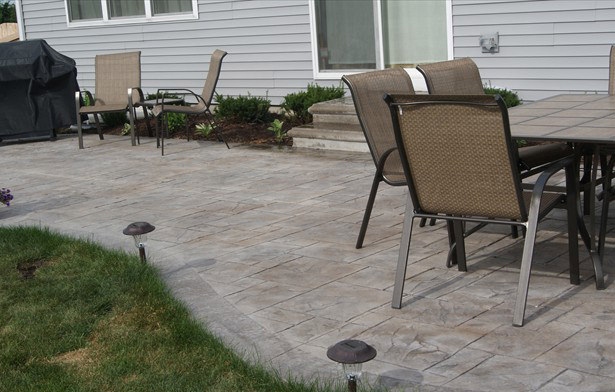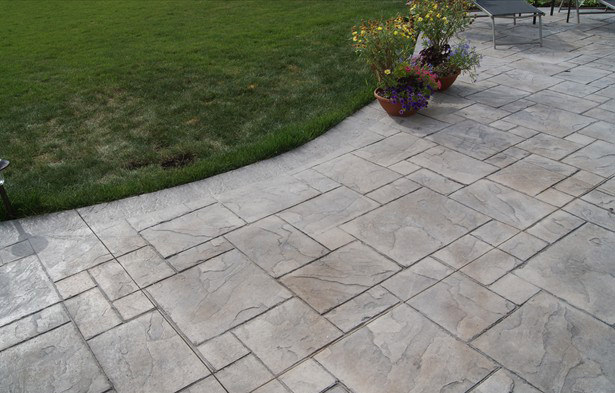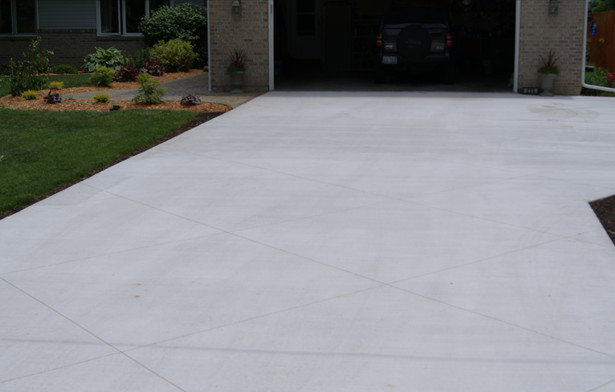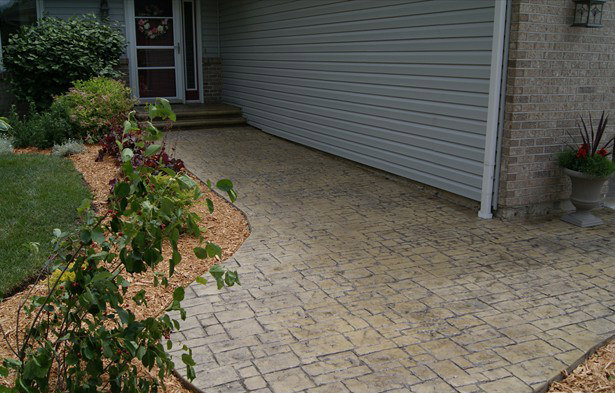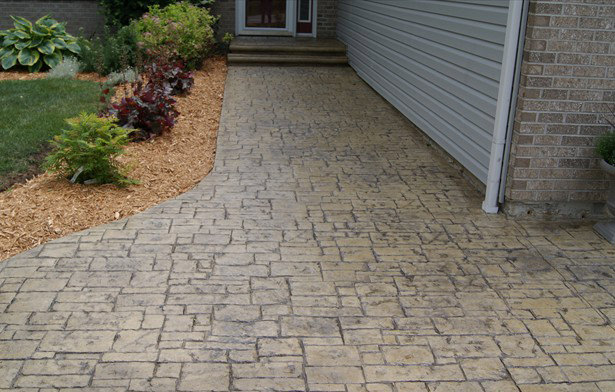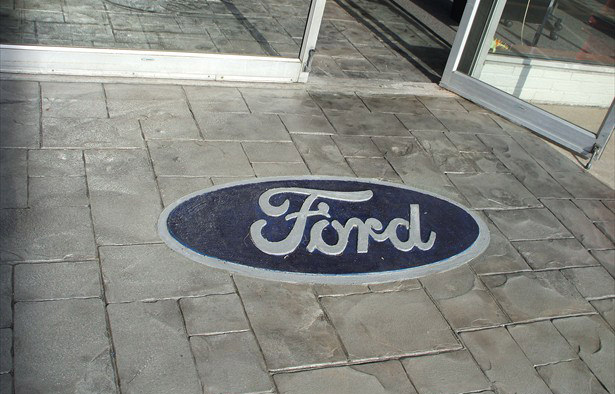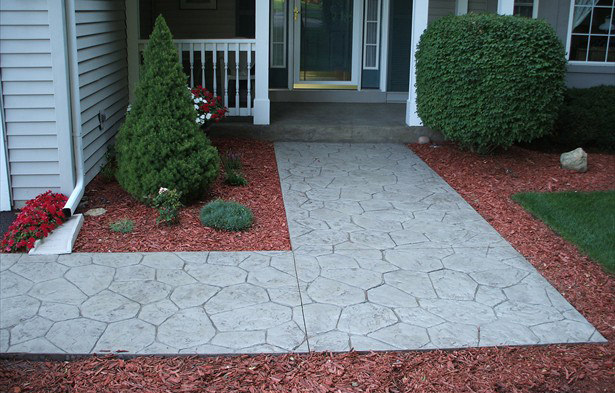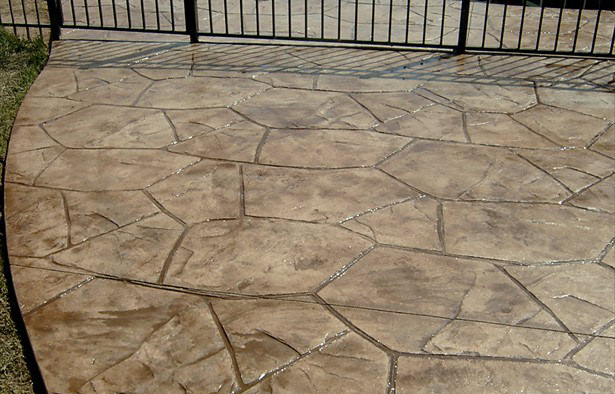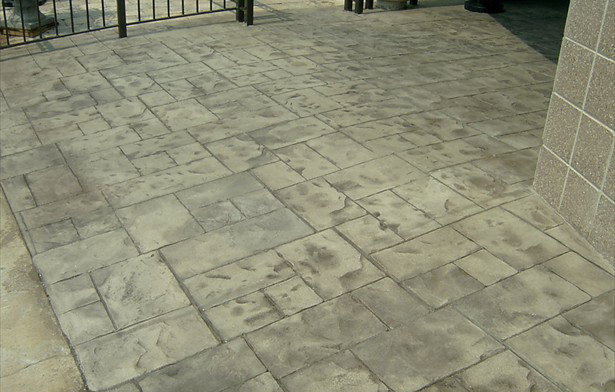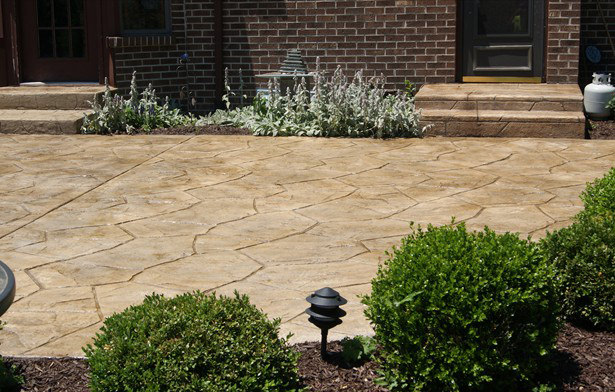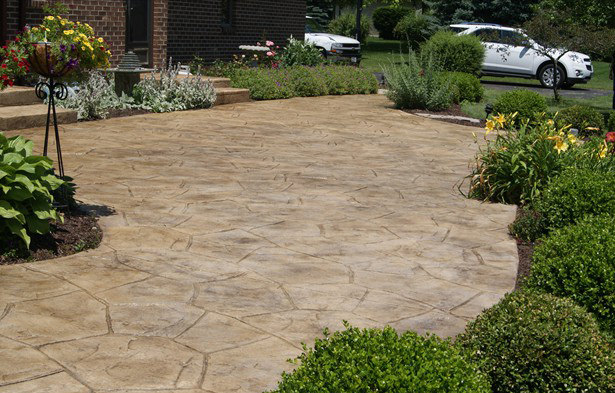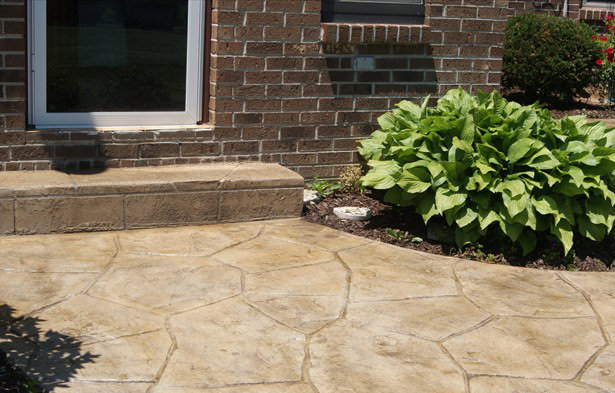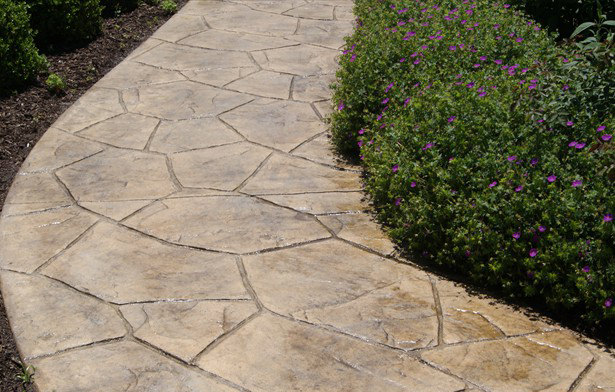 At Bel Rock Asphalt Paving, we understand that not all individuals prefer asphalt, and the durability of concrete makes the most sense for some projects! Our valued Bel Rock team is well-trained in how to properly lay concrete, and we will bring your vision to life. Concrete patios or pool decks are preferred options that our Afton clients choose. Bel Rock is the right choice for your concrete project.
Located in Rock County, Wisconsin, Afton is an unincorporated community that was named after the poem "Sweet Afton" by Robert Burns. Bel Rock is conveniently located in the Afton area, and we are very responsive, communicating with you throughout the concrete laying process. From concept to design and installation, the Bel Rock team has your best interests and will impeccably complete your concrete project.
From concrete driveways to sidewalks, pool decks, and more, concrete is a very versatile medium, and Bel Rock has an expert team ready to complete your installation. Concrete pavement was added to our services because our customers deserve what they want from the best company. Bel Rock Asphalt Paving has a stellar reputation with Afton locals, and we are here to meet your concrete needs.