ASPHALT PAVING & SEALCOATING
COMMERCIAL ASPHALT PAVING & SEALCOATING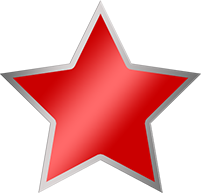 OUR CREWS CAN WORK OVERNIGHT TO MINIMIZE THE DOWNTIME OF YOUR PARKING LOT.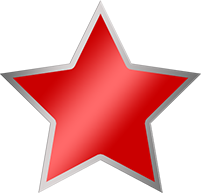 LOCAL HOMEOWNERS CHOOSE BEL ROCK
Bel Rock is proud to offer residential asphalt paving services to homeowners within our service area. When you choose Bel Rock, know that you are choosing the best quality asphalt paver in the region for your driveway! Our local reputation is rock solid. Not only can we pave your new drive, but we can also maintain it with our high quality sealcoating services for many years to come.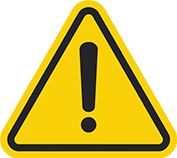 BEWARE OF LOW QUALITY ASPHALT PAVERS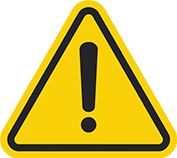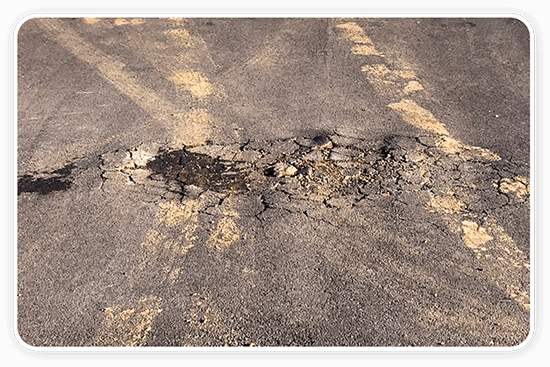 The asphalt cratering in the picture happened to a local consumer within only 8 MONTHS of the installation done by another asphalt contractor. The reason for the problem was inadequate preparation of the gravel foundation. In order to fix, the contractor was forced to patch a large portion of the new driveway. This patch is definitely noticeable and could have been avoided had the consumer chosen a higher quality paver like Bel Rock!
AVOID DISASTER. CALL BEL ROCK.
Our Precision Has Earned Recognition
CHOOSING BEL ROCK WILL MAKE YOUR JOB EASIER...
Need an ADA Compliant Parking Lot?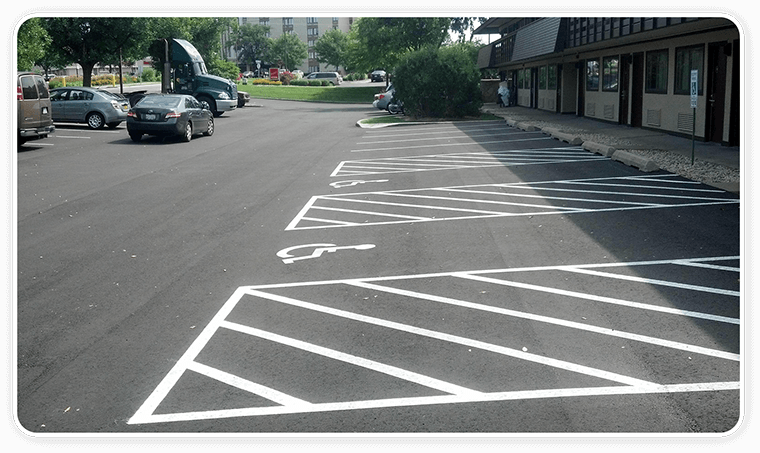 Look no further. We can bring your lot into compliance with the Americans with Disabilities Act and advise you on any state or federal requirements. From line striping of handicapped areas, to proper ramp construction, to catch basin repair, let us provide safe accessibility to last your business for years to come.
INVESTED IN OUR COMMUNITY. A LEADER IN OUR INDUSTRY.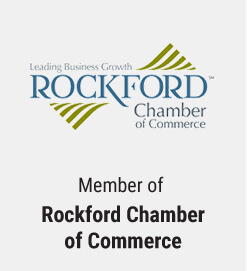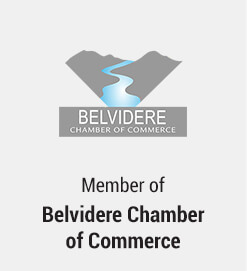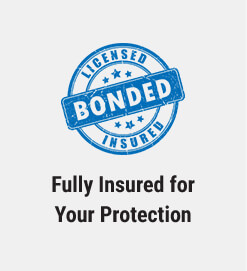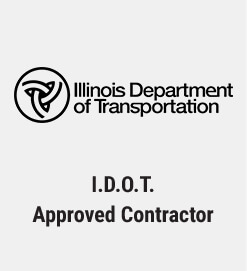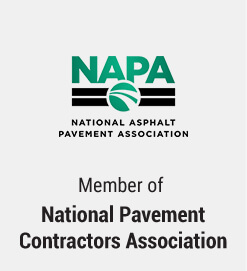 BEL ROCK'S RECENTLY COMPLETED JOBS
Introducing Our New State of the Art Facility
We're excited to reveal our new 15,000 sq ft. location for our rapidly growing business! Located on Irene Road near the Chrysler Plant in Belvidere IL, we will maintain a convenient central location to serve our customers in Northern Illinois and Southern Wisconsin. We're looking forward to this expansion of our facility and to continue to scale our business.