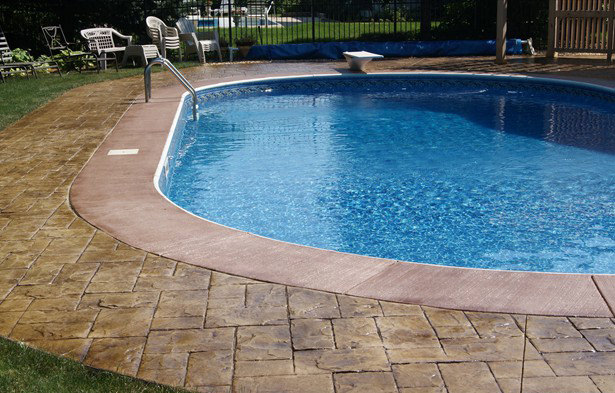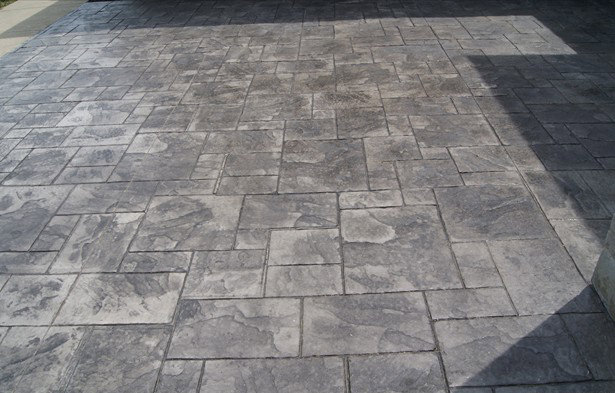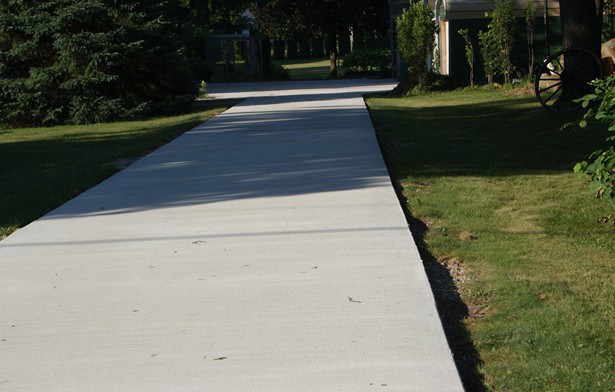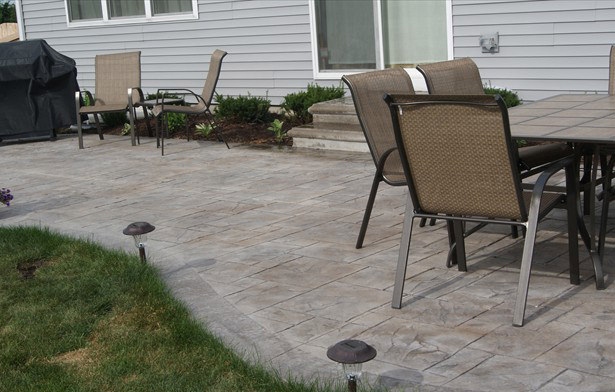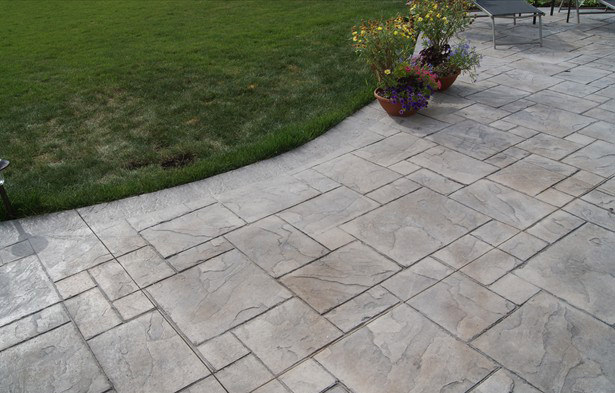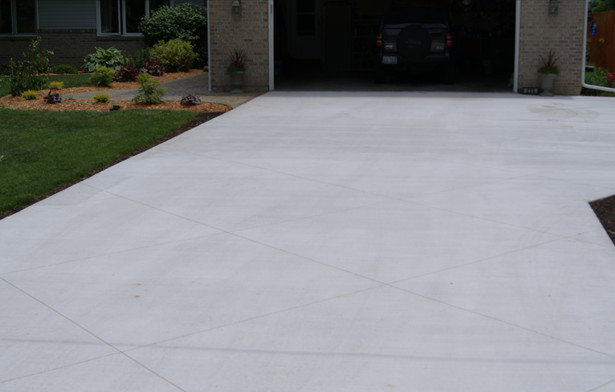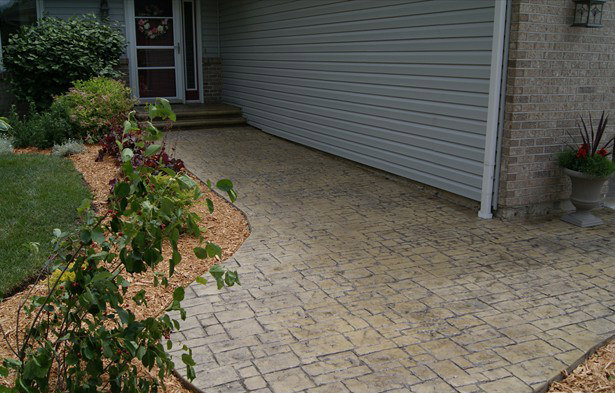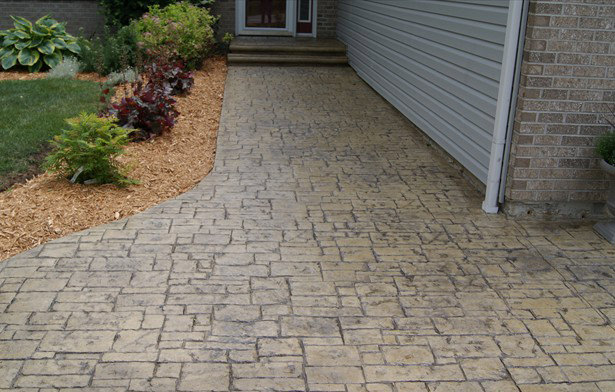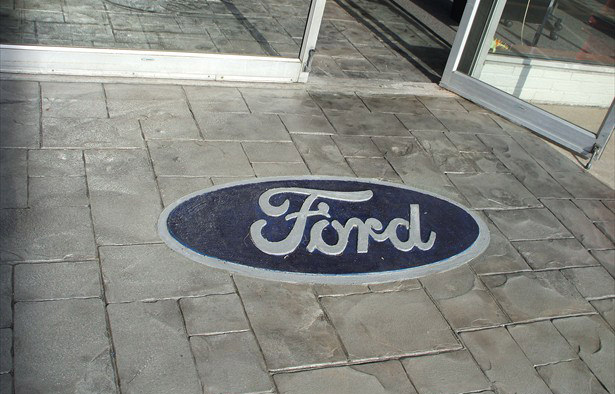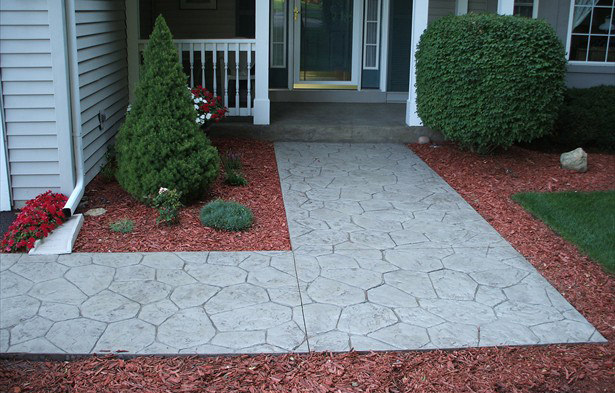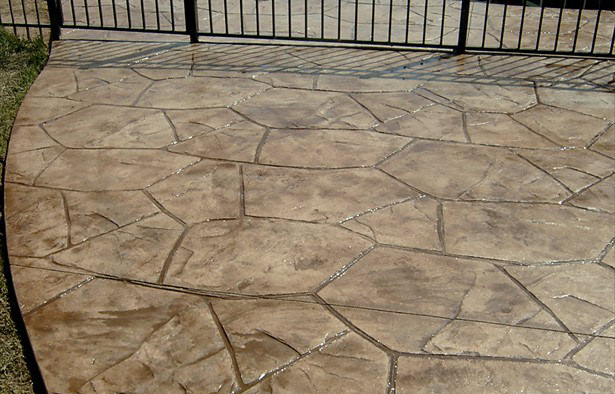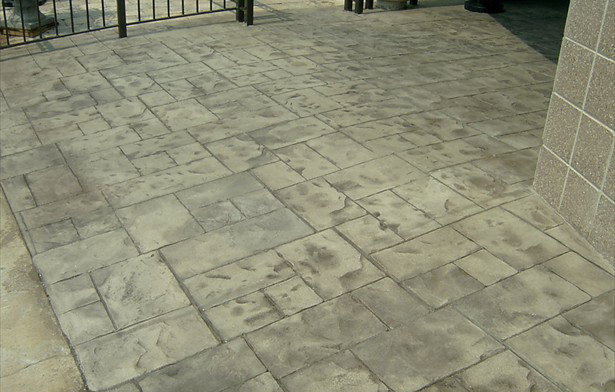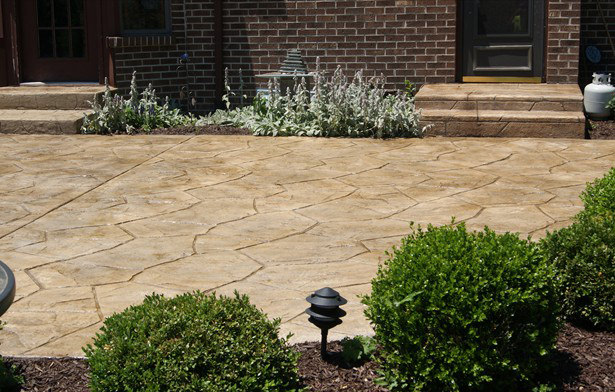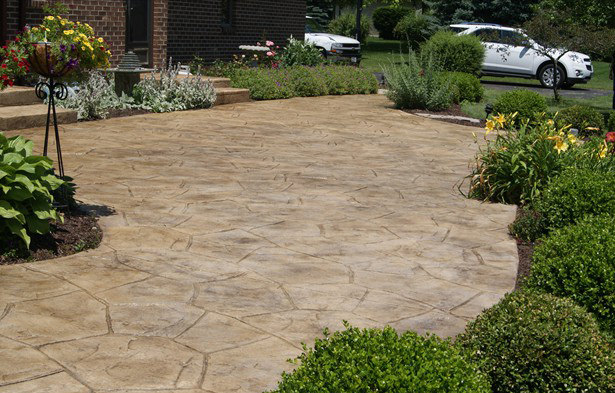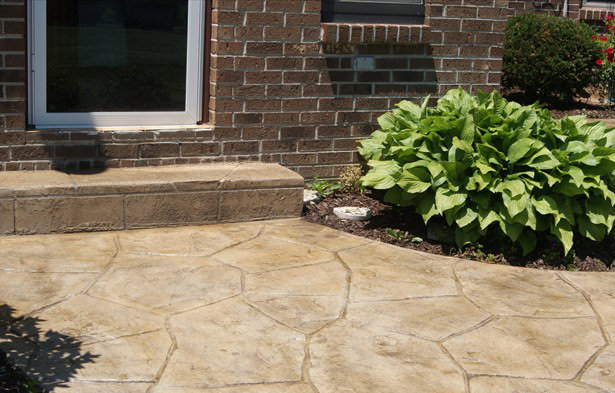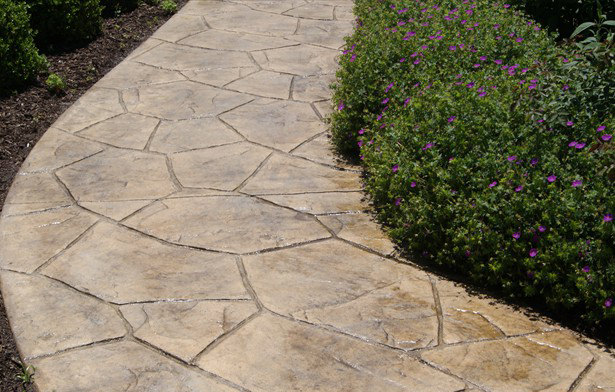 Bel Rock Asphalt Paving is the Algonquin area's leading choice for asphalt and concrete needs. Originating as an asphalt company, Bel Rock noticed that some customers inquired about concrete options. You asked, and we answered! We are fully experienced in concrete projects and can complete your project, bringing your vision to life. Concrete patios, sidewalks, and driveways are only some of the options Bel Rock provides to the Algonquin area.
The Chicago suburb of Algonquin has a population of 29,700 and is known as the "Gem of the Fox River." Downtown Algonquin is located near the Rock River, and the suburb has beautiful sites. Bel Rock is here to serve Algonquin residents by bringing your concrete vision to life. Thinking of a new concrete pool deck? The experts at Bel Rock have you covered, exceeding quality expectations.
The professional and experienced concrete team at Bel Rock proudly offers the best concrete work from start to finish. We pay close attention to detail and bring your vision to life while maintaining our proper timeline and staying within budget. Bel Rock is the only name you need to know to meet your concrete needs near Algonquin. Contact Bel Rock Asphalt Paving today and have your concrete needs met.