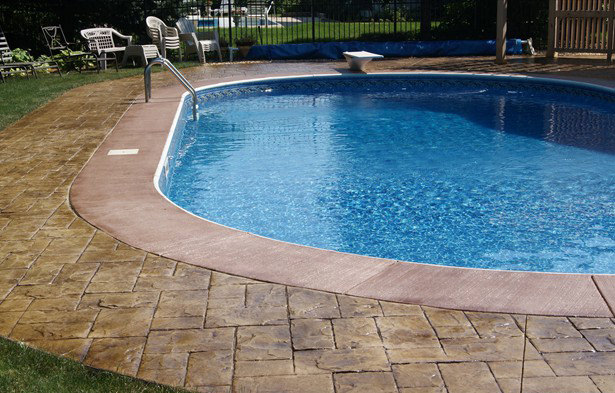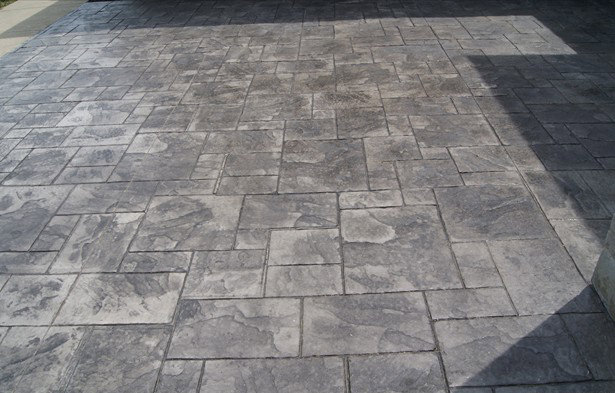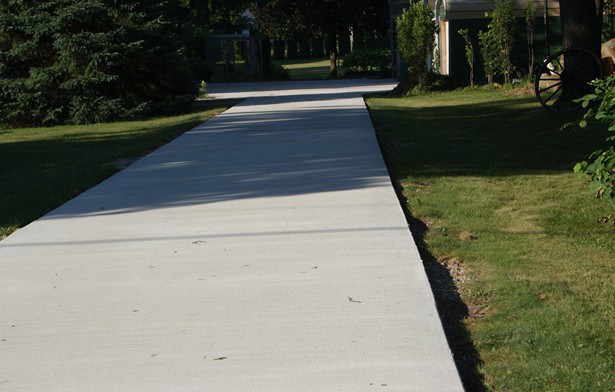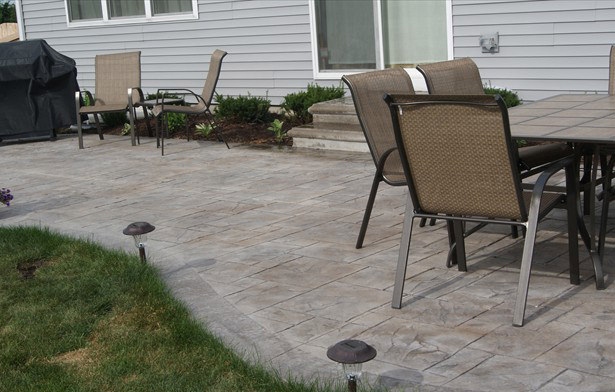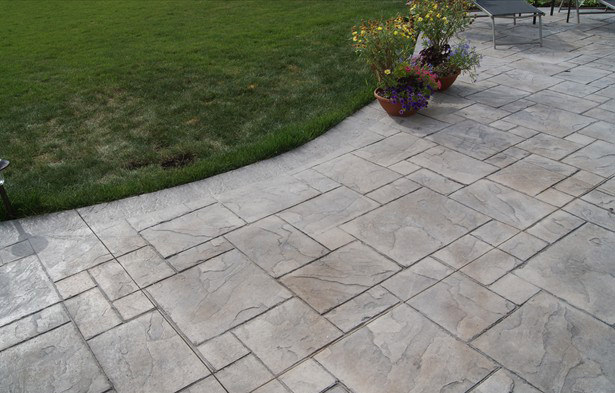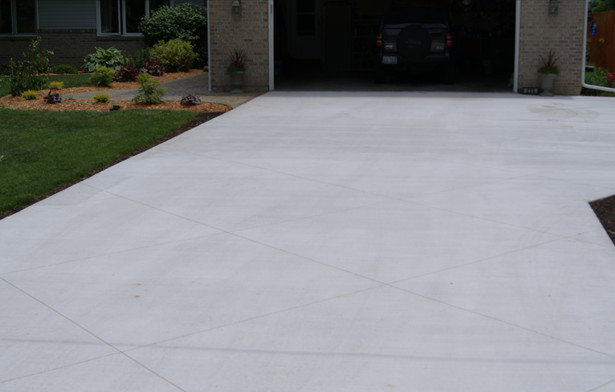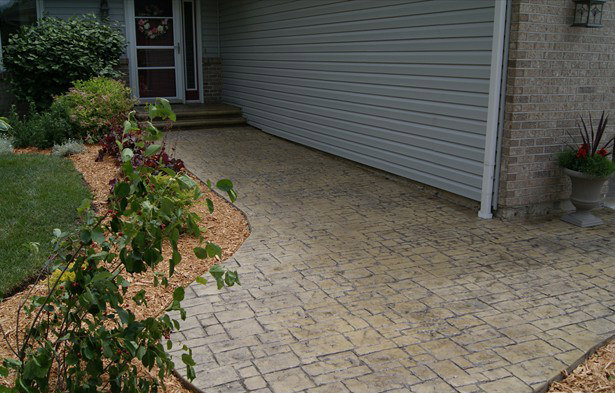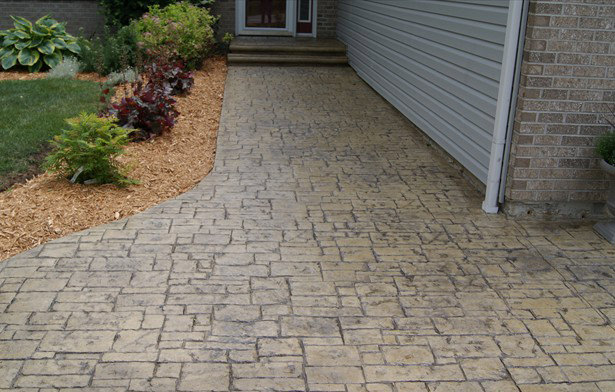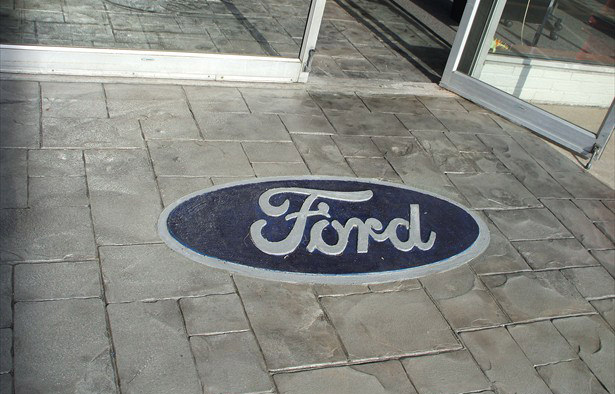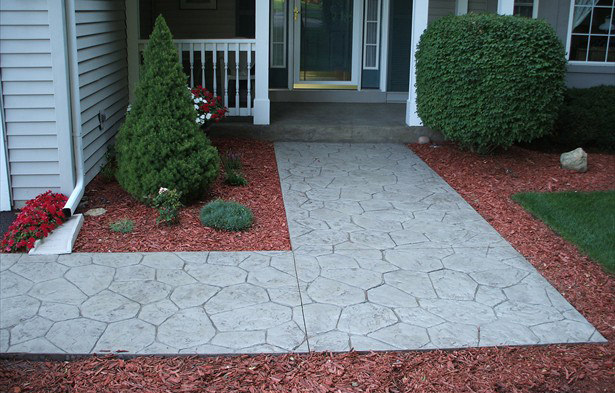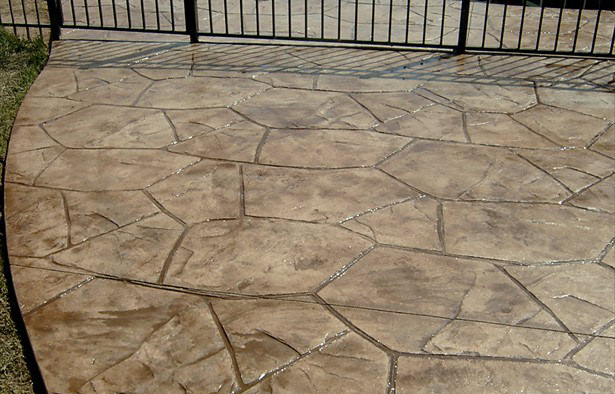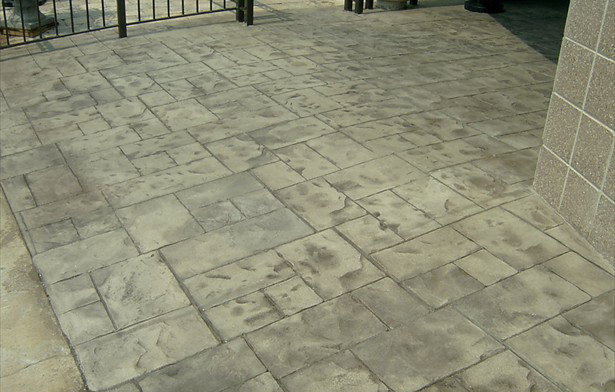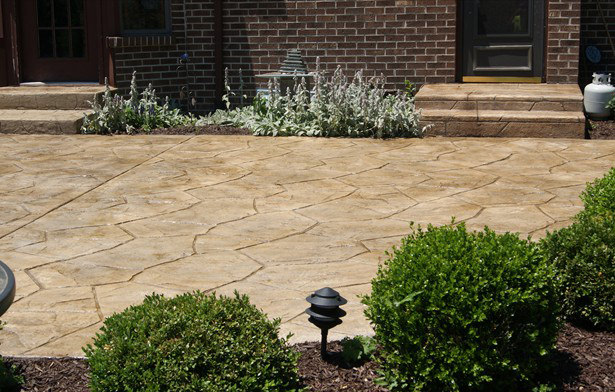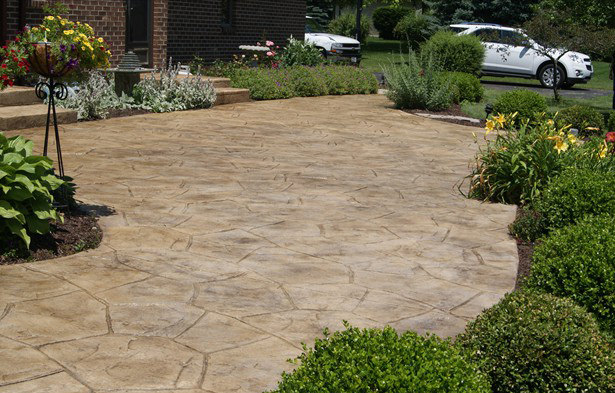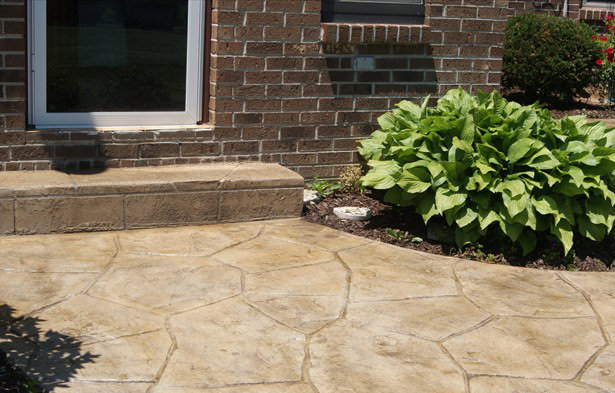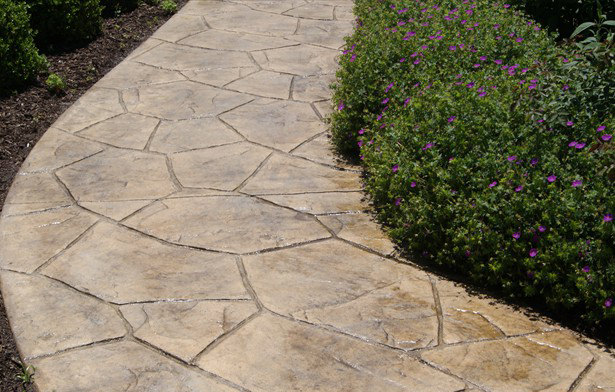 Are you in need of a professional and reliable concrete company in the Beloit area? If so, turn to Bel Rock Asphalt Paving. We offer concrete services for our customers that prefer this medium. Whether you are considering a new driveway, walkway, or patio, Bel Rock has the concrete services you are looking for. With your best interests in mind, we will work with you every step of the way to ensure you are satisfied with our concrete work on your Beloit property.
Beloit is located in Rock County along the Wisconsin state line. With a population of 36,609, Beloit is very family-friendly and has festivals, events, and more going on all year long! At Bel Rock, we know how to keep our Beloit customers happy, and that is with properly laid concrete. Do not stress about your concrete project. Put it in the hands of Bel Rock and have peace of mind that it will be done correctly and to your liking.
Bel Rock delivers exceptional concrete services to the Beloit area, and we are committed to excellence. Are you intrigued to find out how our concrete services can help you? Reach out to our friendly team today for more information and a free estimate! The Bel Rock team will be responsive, communicating with you throughout the process. Bel Rock Asphalt Paving is the company to call for your concrete needs, so call us today!