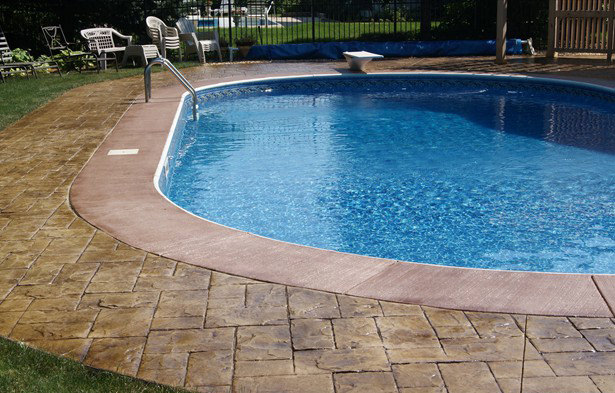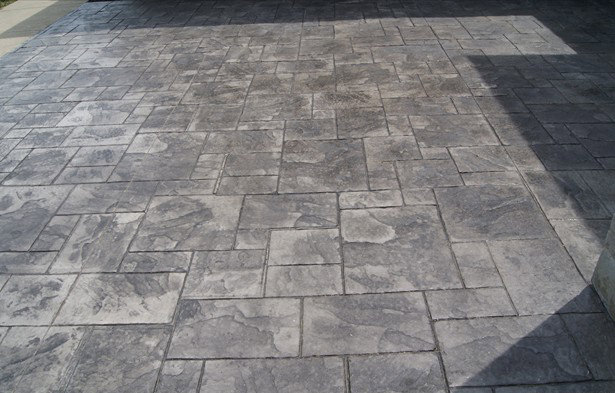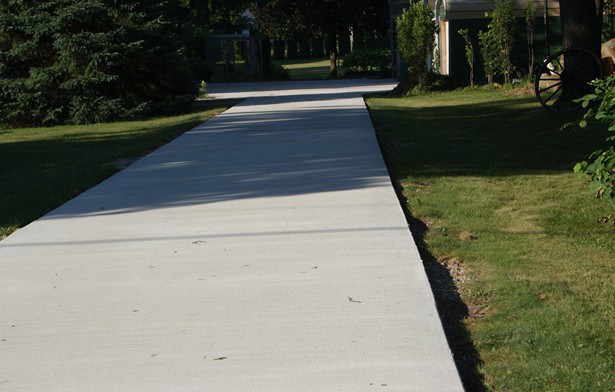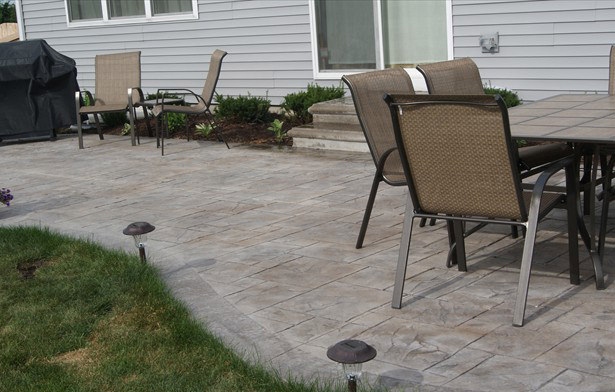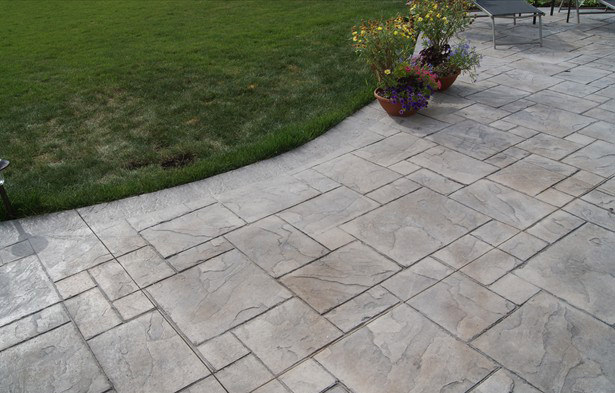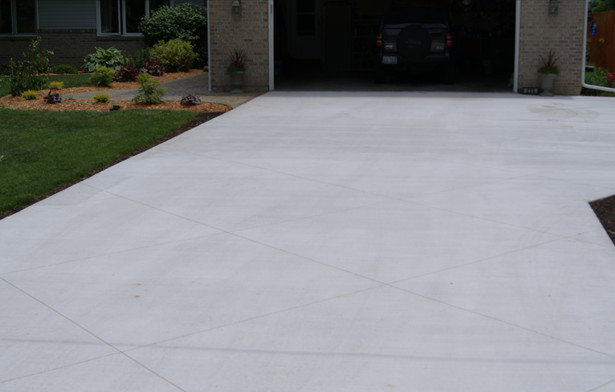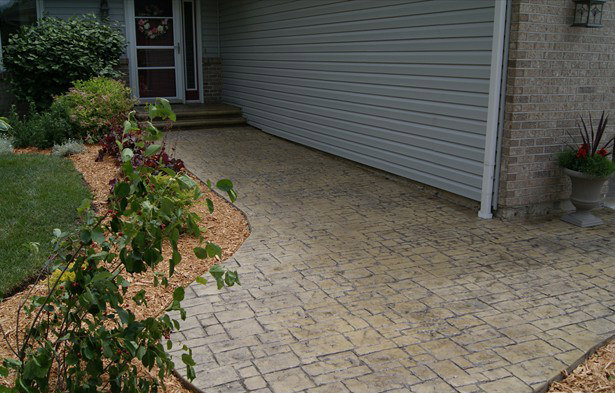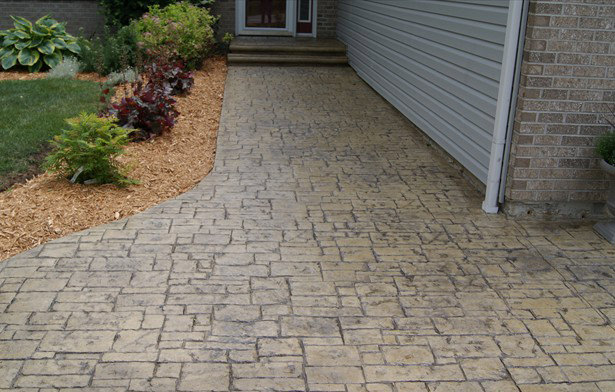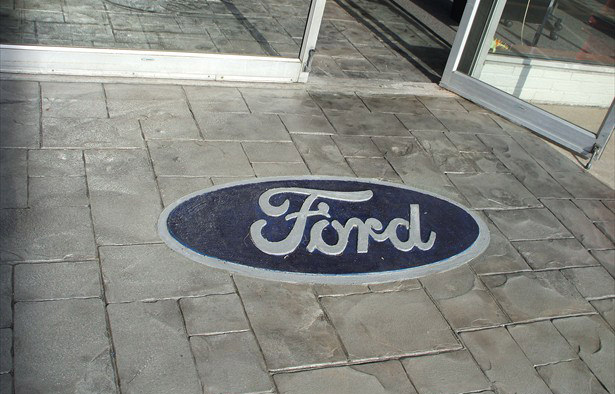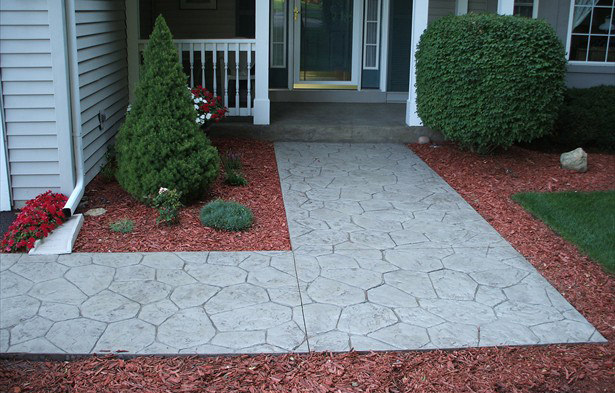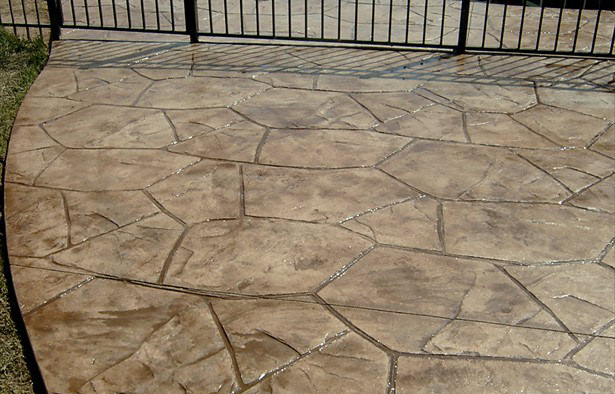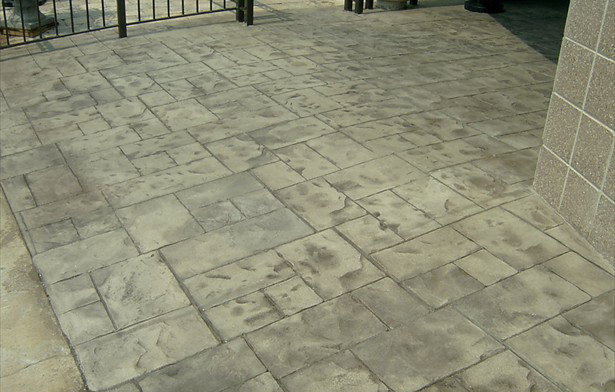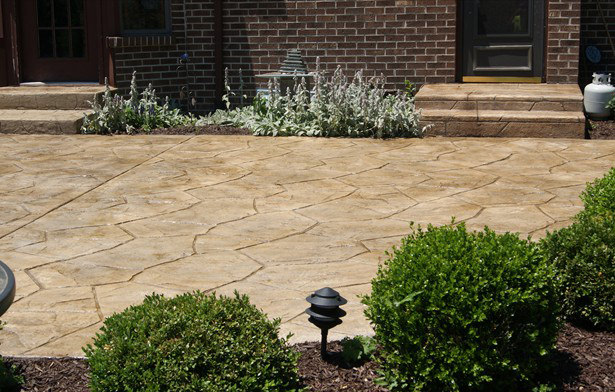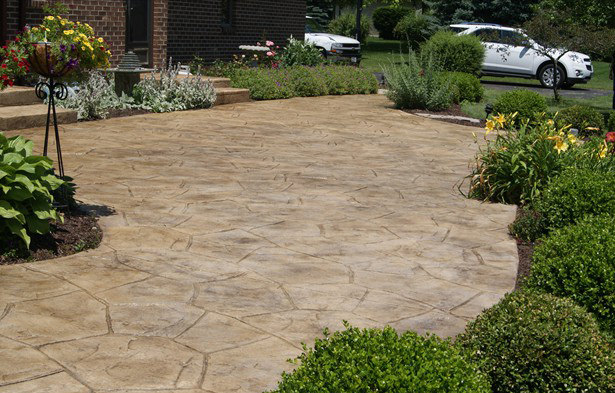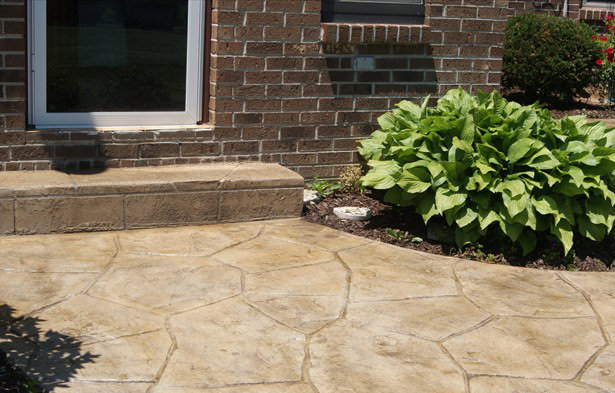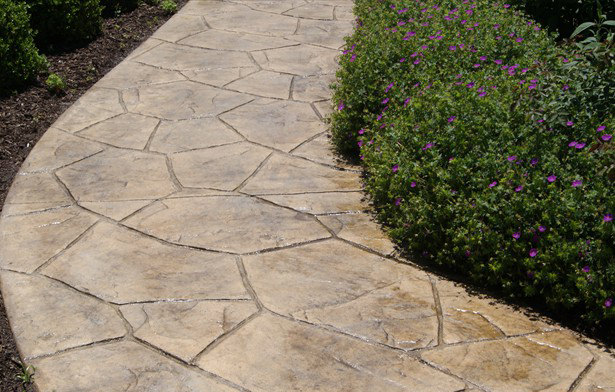 Your Belvidere property will be in great hands with Bel Rock Asphalt Paving. We specialize in asphalt and concrete, understanding that both serve their purpose and customers have different preferences. Bel Rock will deliver exceptional concrete installation from driveways to pool decks. Your Belvidere property will be enhanced when Bel Rock completes your concrete projects.
Located in Boone County, Belvidere is home to over 25,000 residents. Located along the Kishwaukee River, Belvidere is known as the "City of Murals," with multiple art installations located throughout the city. Bel Rock proudly serves Belvidere, and our expert concrete services will meet your needs. Do not hesitate to reach out to our experts for more information and a free estimate on your concrete project.
Concrete is durable and withstands the test of time, especially when properly laid. Bel Rock has a professional team of concrete installers ready to tackle your project in a timely manner. Communicative from start to finish, you will have peace of mind when working with Bel Rock. Put your concrete needs in the hands of Bel Rock Asphalt Paving and have complete faith you will fall in love with your concrete results.