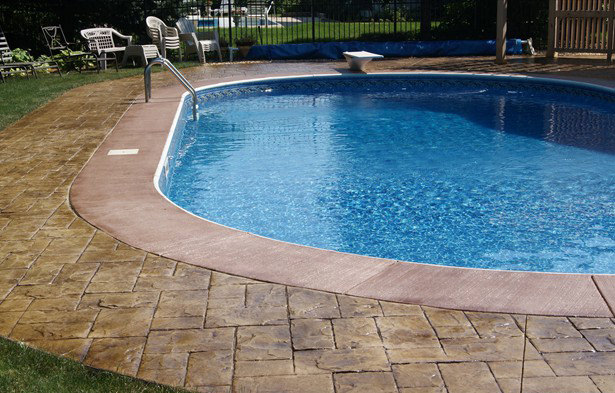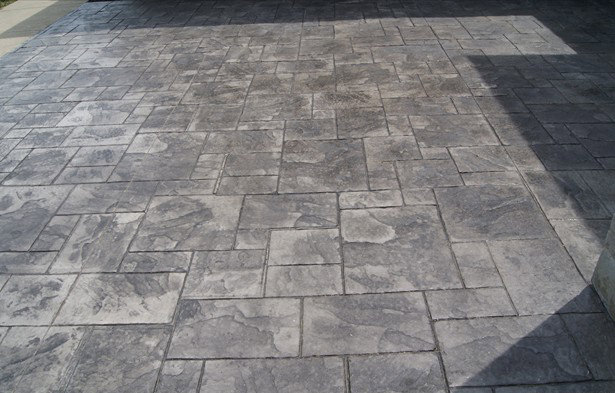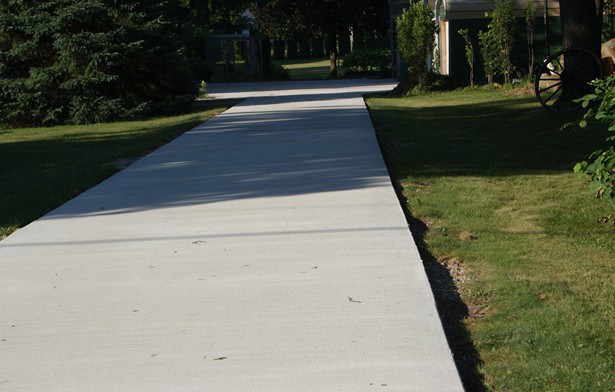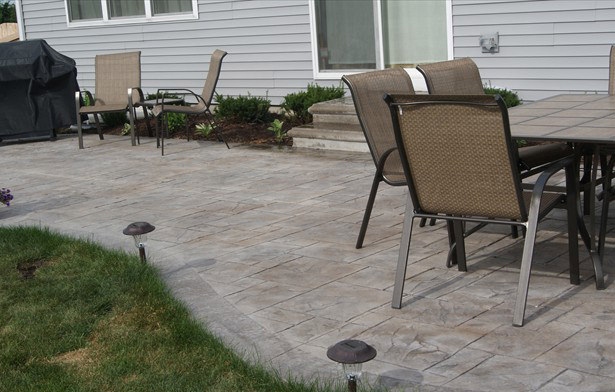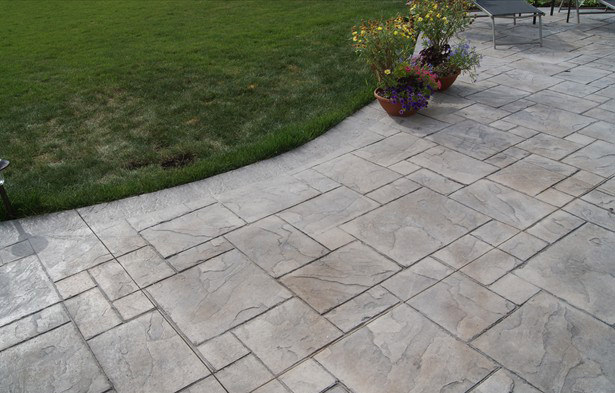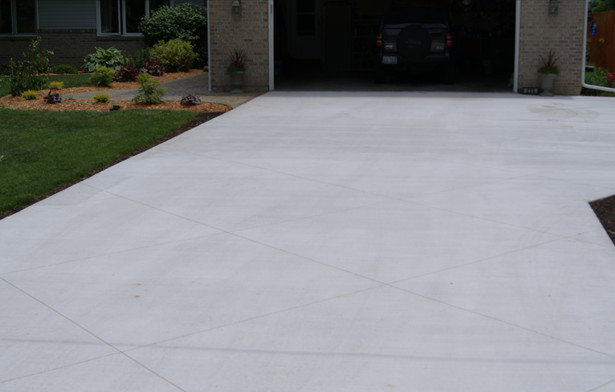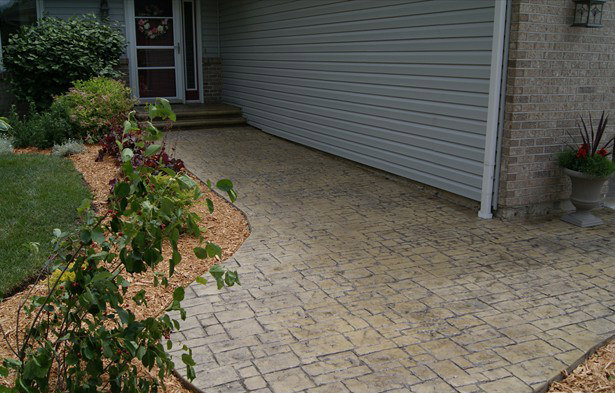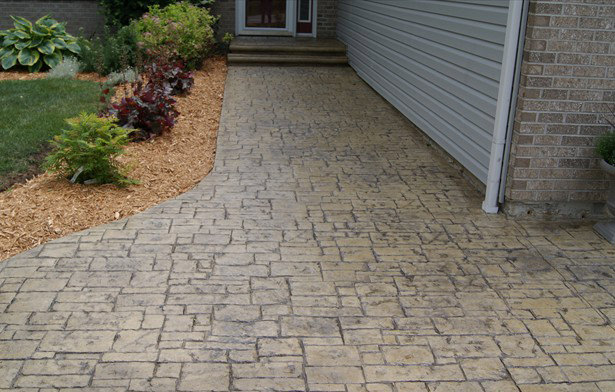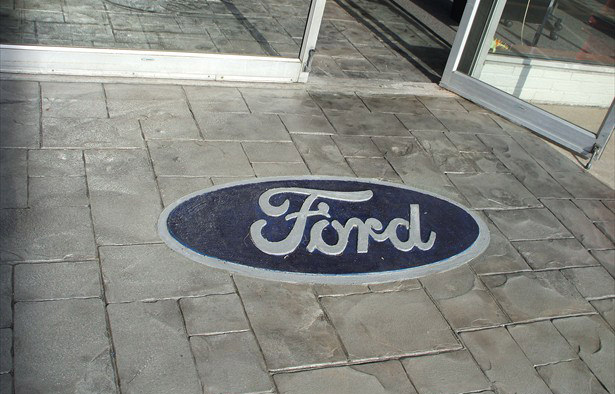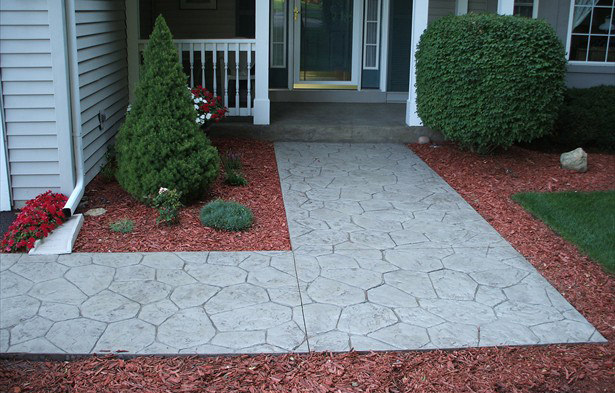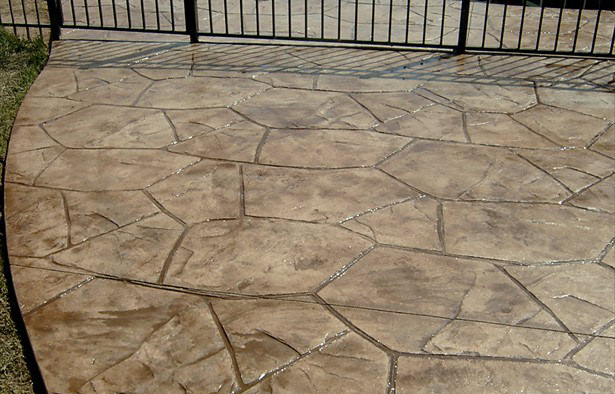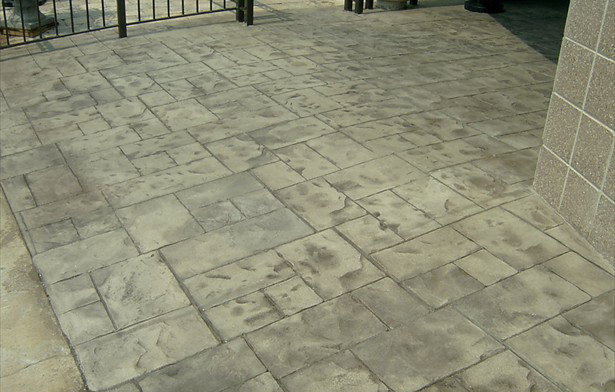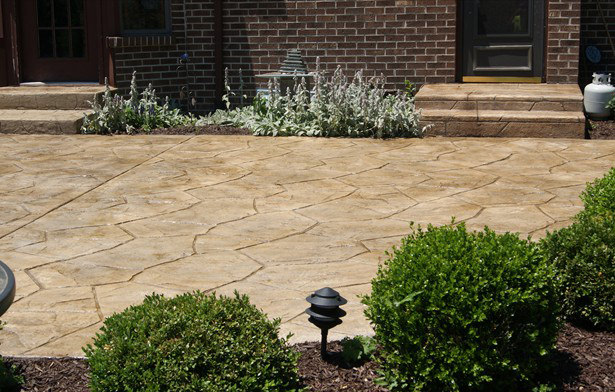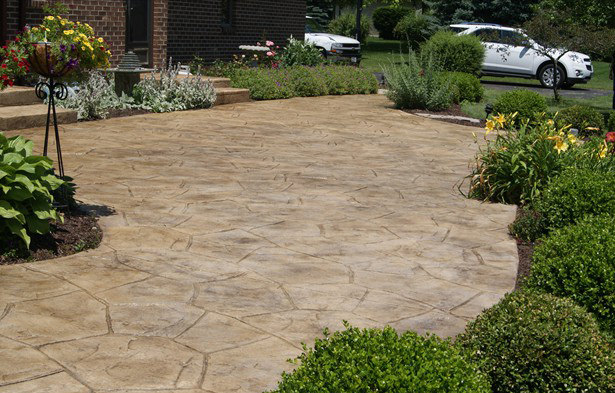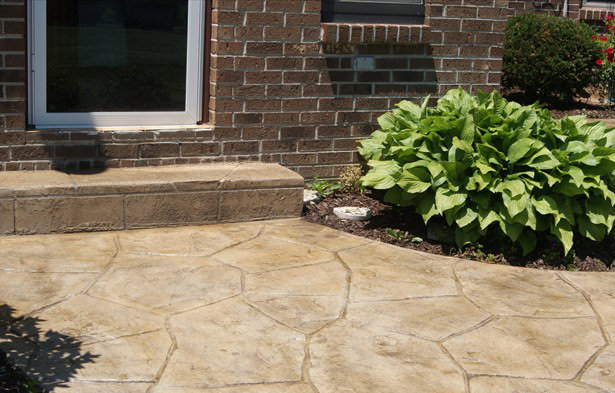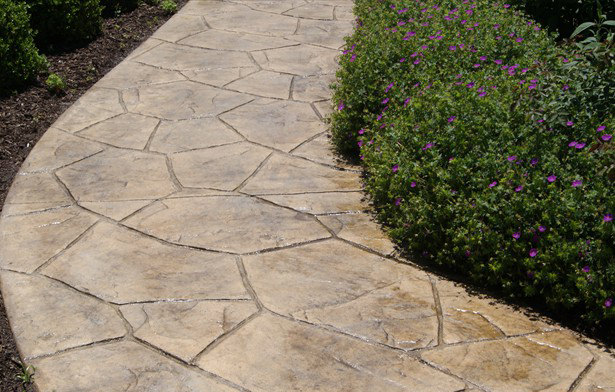 Bel Rock Asphalt Paving is the leading option for concrete services in the Carpentersville area. Serving Northern Illinois and Southern Wisconsin, we only deliver our best every time. From concrete walkways to sidewalks and more, Bel Rock has the materials and experience to make your project successful. Located near Carpentersville, we can conveniently complete your concrete project.
With over 37,000 residents, Carpentersville was founded by Julius Angelo Carpenter, who traveled with his family from Uxbridge, MA. Carpentersville residents know that Bel Rock is the company to call when they need concrete projects done right. We are proud to serve the area with our commitment to excellence and attention to detail. Bel Rock will deliver exceptional results, no question. Call us for a free estimate!
Concrete is long lasting and a great alternative to asphalt! At Bel Rock, about 25% of our projects are concrete; we have great experience in this area. Do not hesitate to call when you are considering any concrete project – we have you covered. Bel Rock Asphalt Paving is proud of the reputation we have earned in the Carpentersville area, and we will continue living up to our stellar concrete reviews. Call us today!