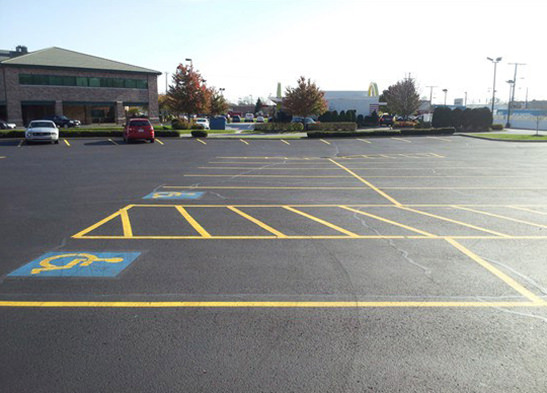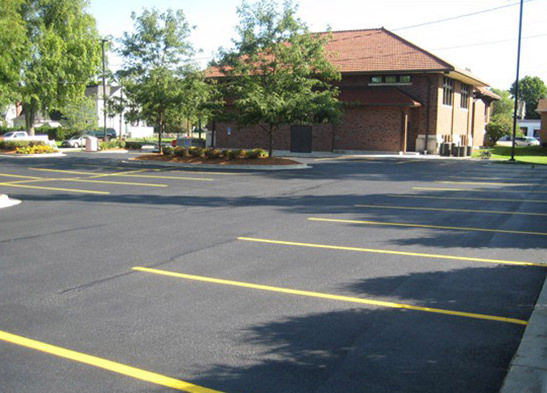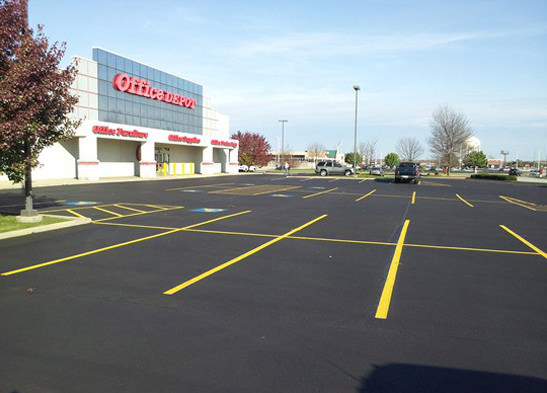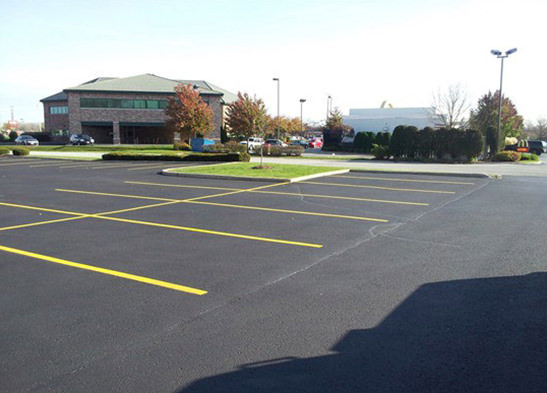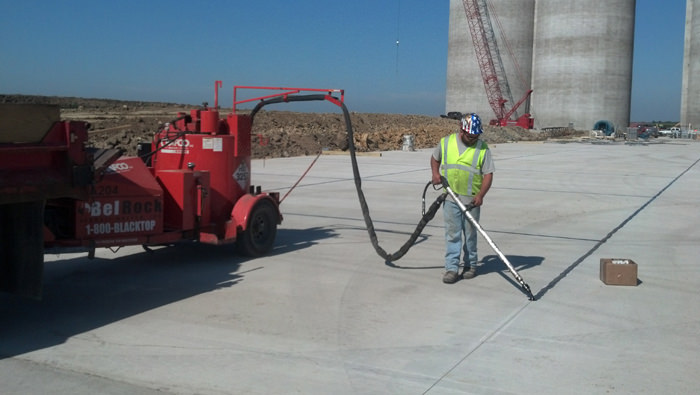 [Roll mouse over picture and use arrows to navigate slideshow]
Cracks are the beginning of pavement failure & potholes.
Hot-applied premium crack sealants add years to the life of your pavement by preventing moisture intrusion and damage from freeze-thaw cycles. A pavement maintenance schedule that includes periodic crack sealing will more than double the service life of your asphalt. We also provide essential asphalt preservation services, that along with regular sealcoating will assist in lengthening the life of your paved areas.
Prevents Moisture From Entering Existing Cracks 1" Wide or Smaller
More Economical Than Hot Cracksealing But Not As Strong
Prevents Moisture From Entering Existing Cracks 1/2" Wide or Smaller
Ideal For Repair of Potholes and Small Damaged Areas