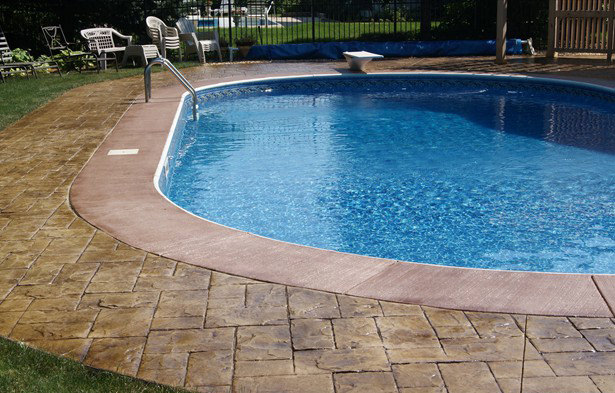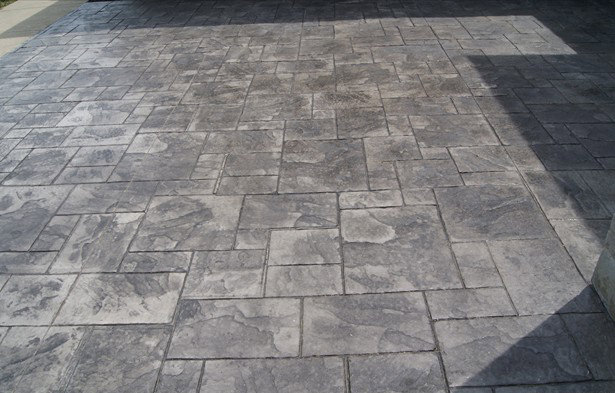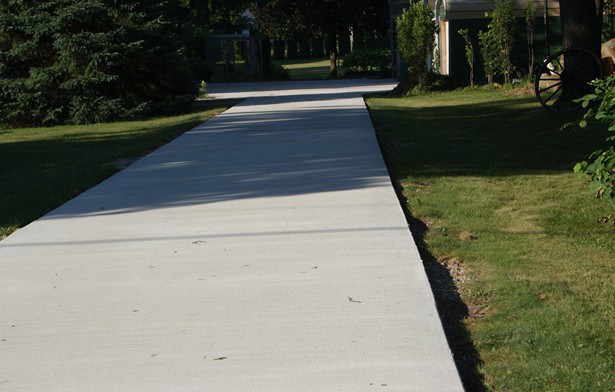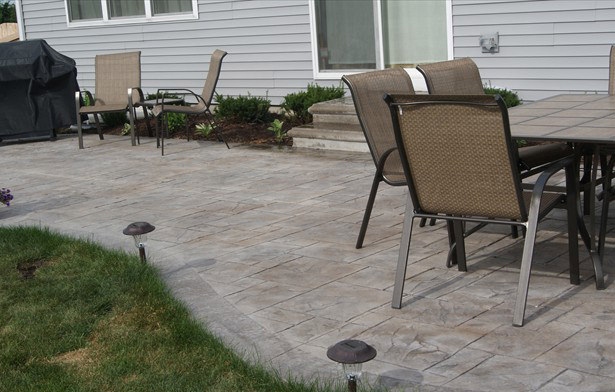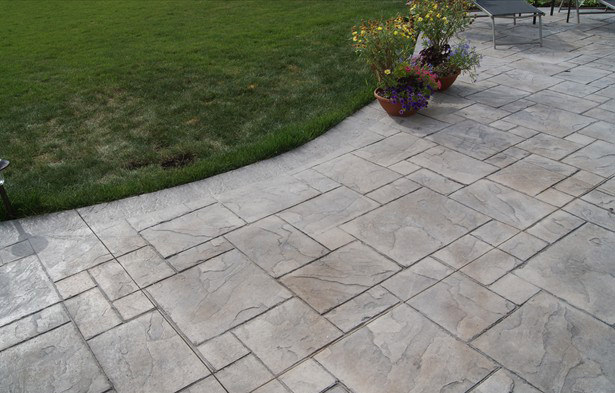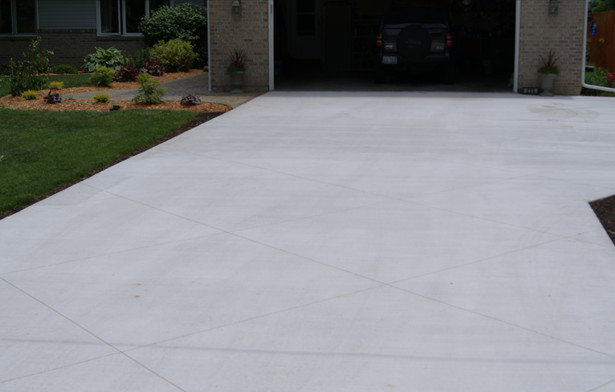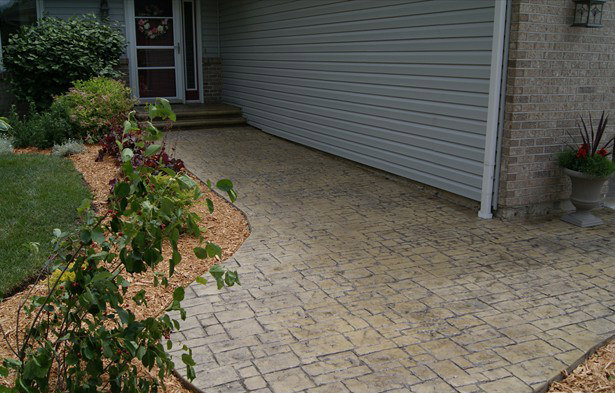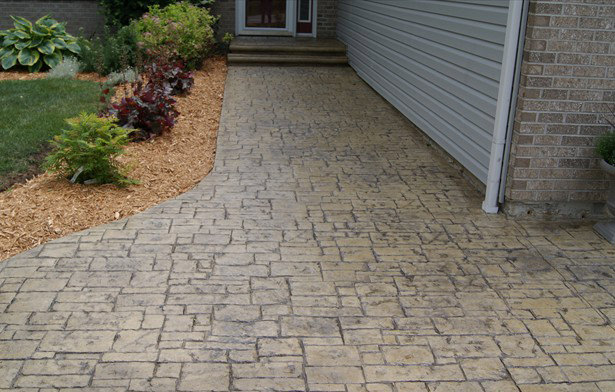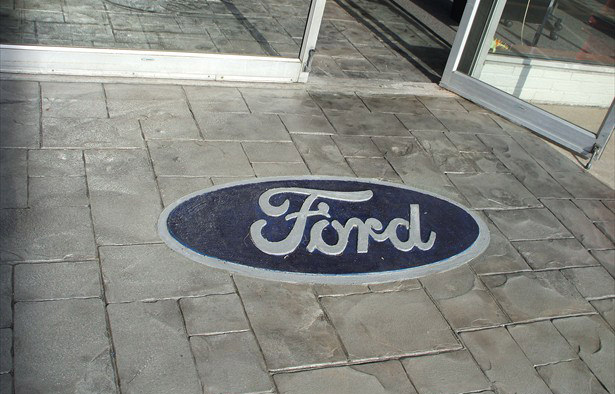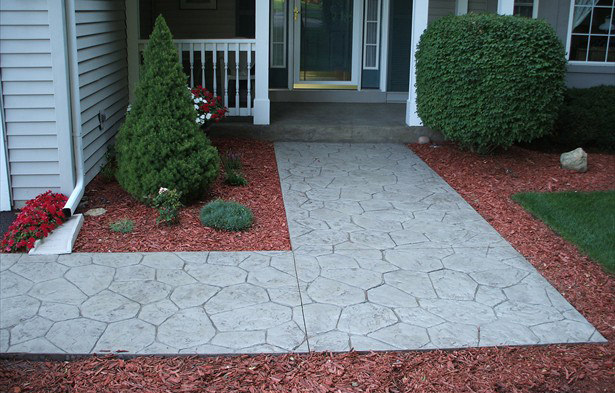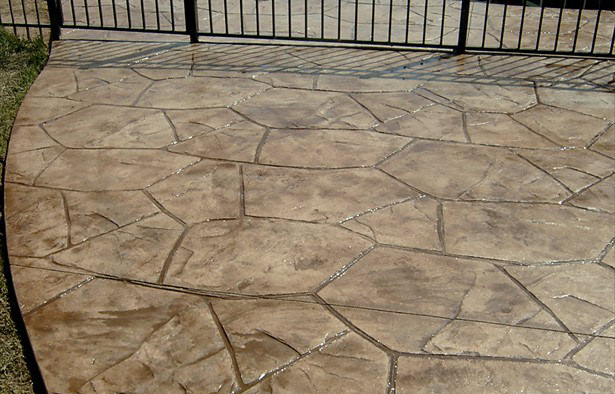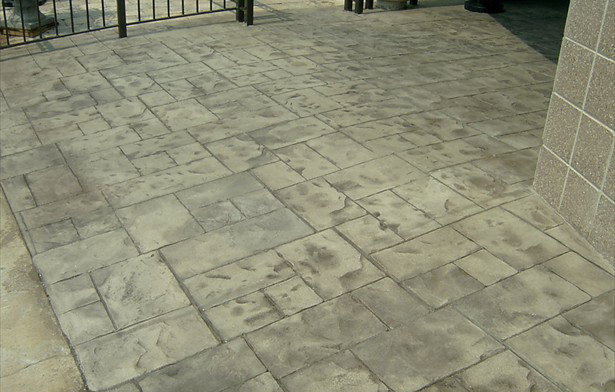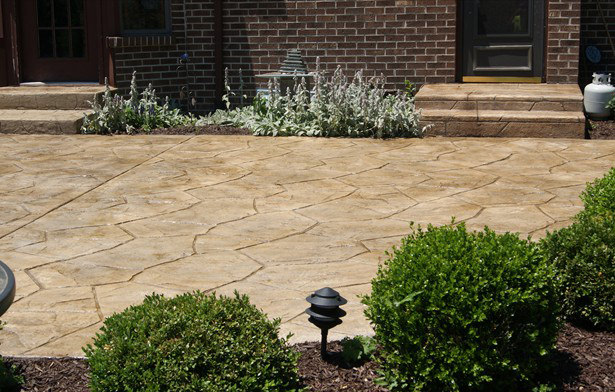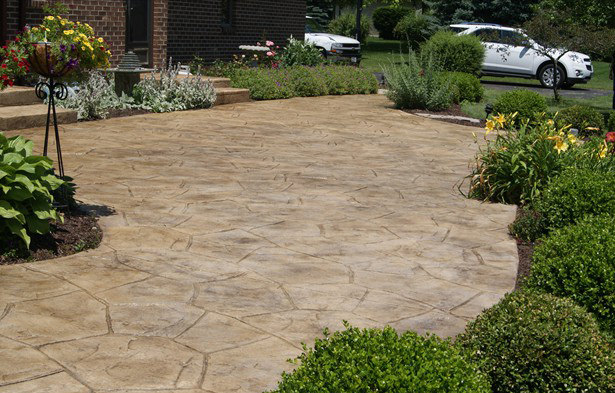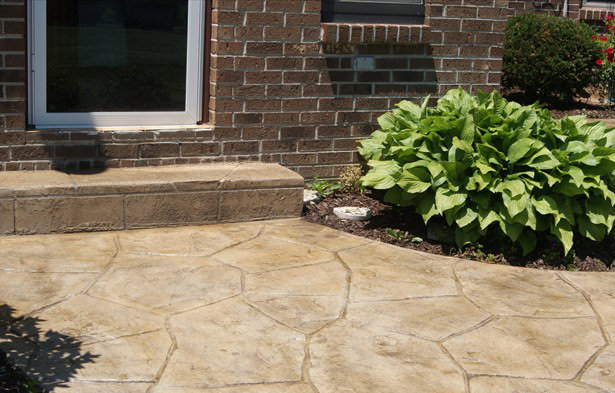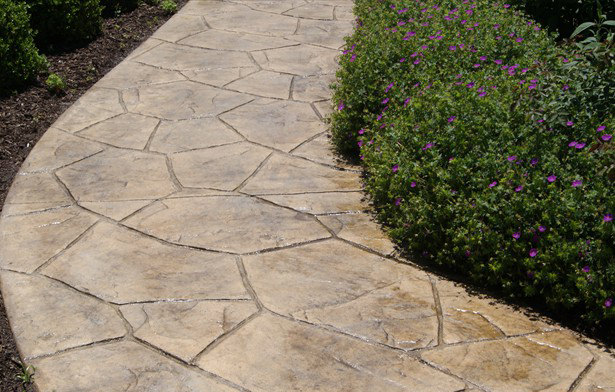 Are you in need of concrete professionals? Crystal Lake residents rely on the concrete expertise of Bel Rock Asphalt Paving for their projects. We have an outstanding commitment to excellence and an excellent reputation that we always live up to. Bel Rock is the company to call for your concrete needs, as we have the experience and integrity you need for expertly laid concrete. Your Crystal Lake property will appreciate the concrete work of the Bel Rock team.
Crystal Lake was formed in 1914 when the long-standing communities of North Crystal Lake and Crystal Lake combined. Over 40,000 people call Crystal Lake home. Bel Rock will bring your concrete vision to life as the preferred concrete provider in the Crystal Lake area. You will love working with the Bel Rock team and the new concrete addition we will bring to your property.
Call Bel Rock for new concrete driveways, sidewalks, and more. When you rely on Bel Rock for your concrete project, you can have complete peace of mind! We will be communicative and work diligently to complete your concrete project on time. We are professional and organized, respecting you and your property throughout the concrete process. Choose Bel Rock Asphalt Paving for your concrete needs near Crystal Lake.