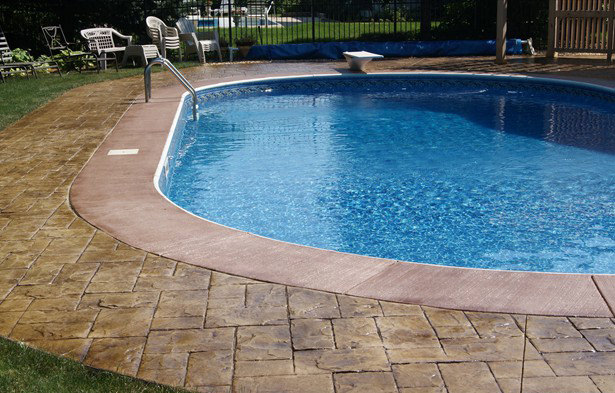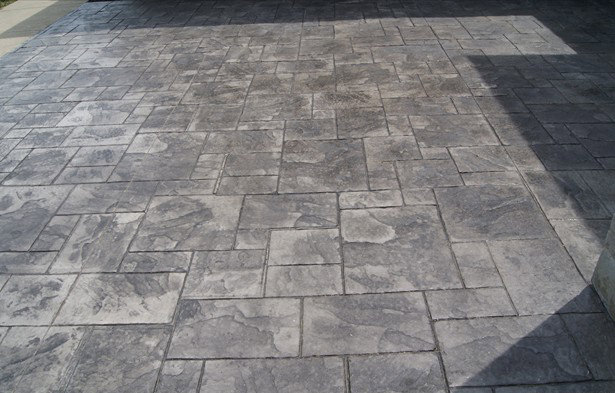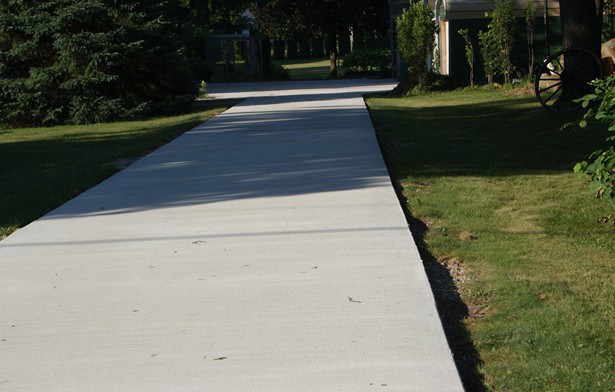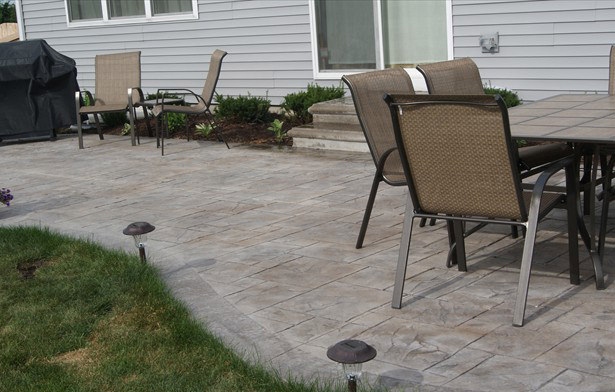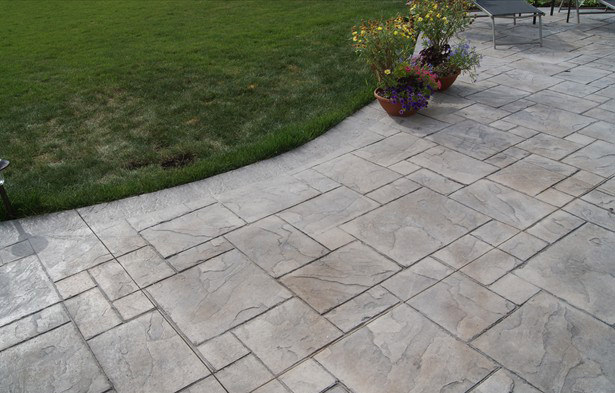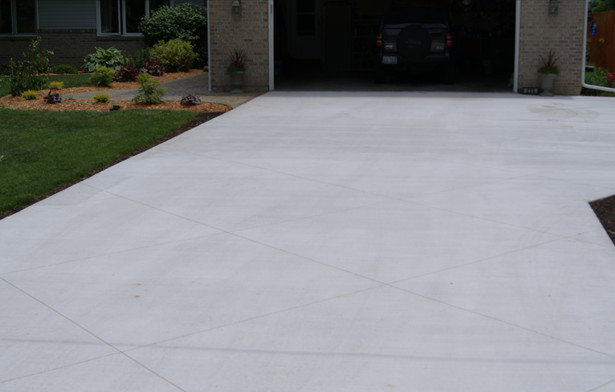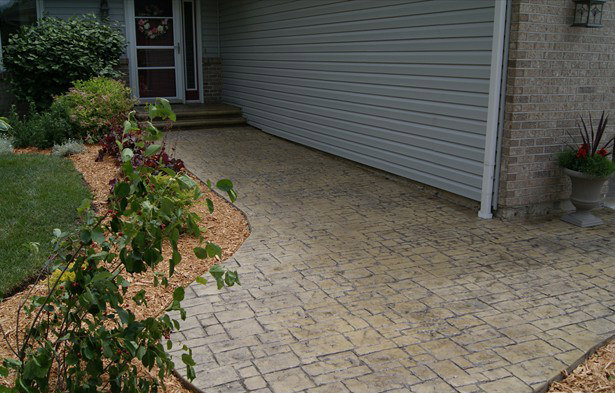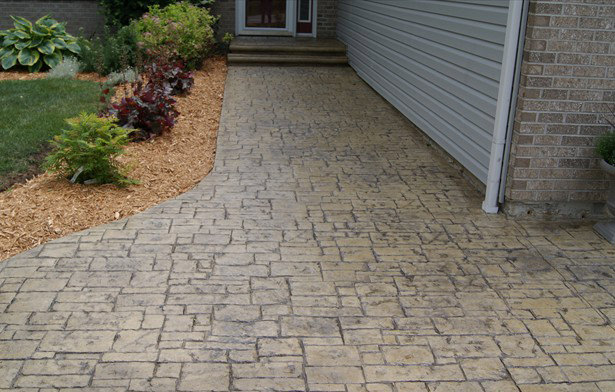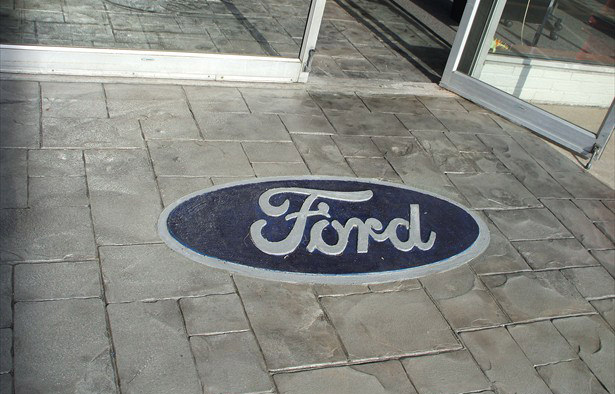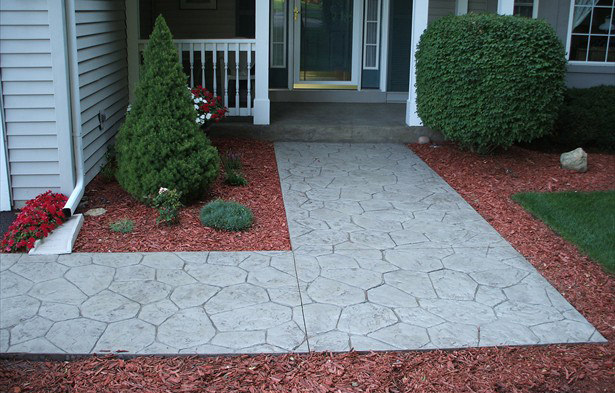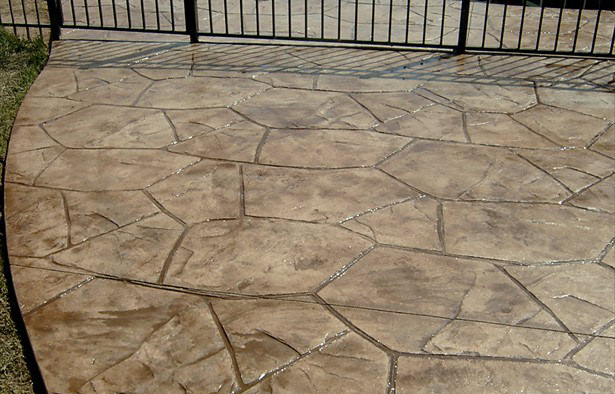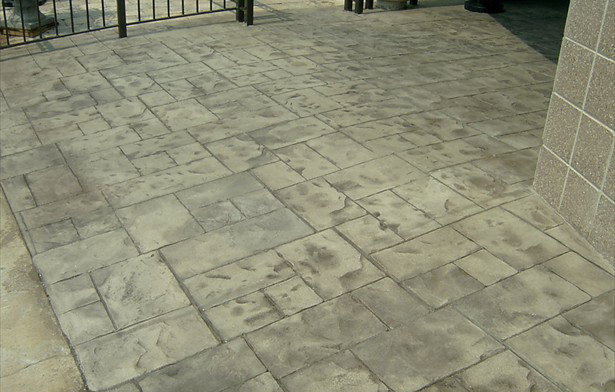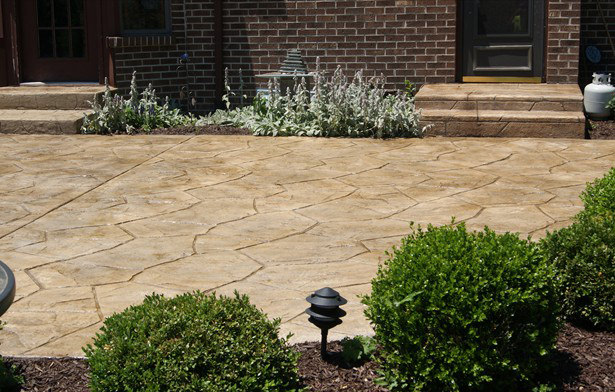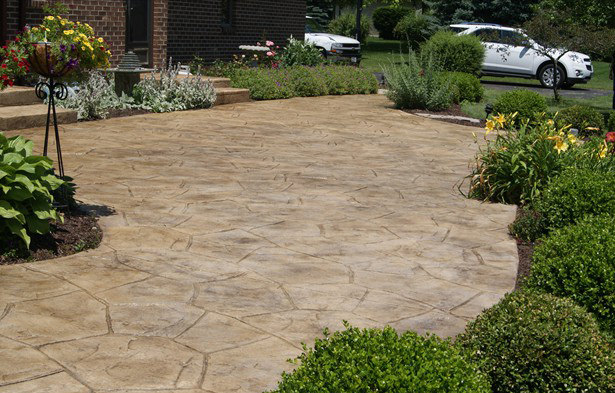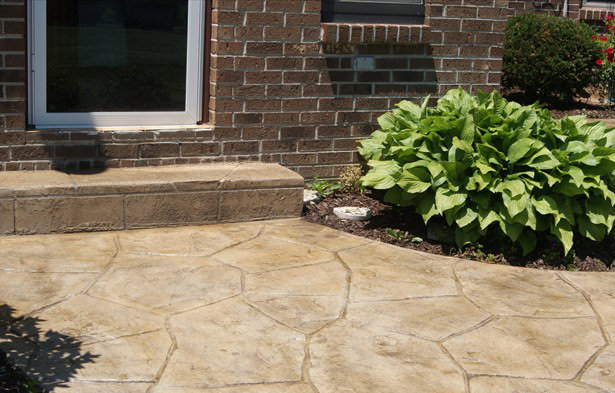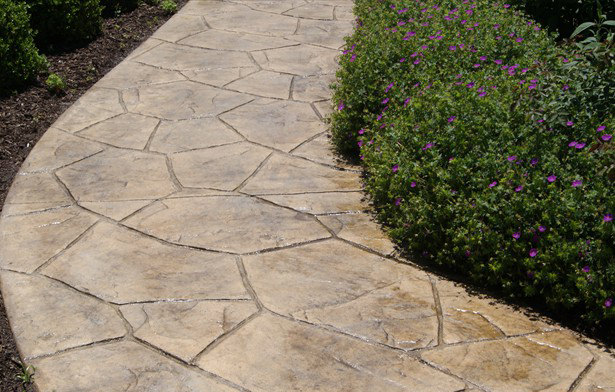 Bel Rock Asphalt Paving is here to meet all your Elkhorn area's concrete needs. We put customer satisfaction at the center of our business, and you will be delighted when we complete your concrete project! Bel Rock is committed to providing the best concrete quality, service, and prices. We have Elkhorn residents covered with the concrete installation that adds value and function to your property.
Located 40 miles southwest of Milwaukee, Elkhorn is home to over 10,000 people. Bel Rock will complete your Elkhorn concrete project, and you will fall in love with your new addition! We can create what you imagine, from winding concrete pathways to luxurious pool patios and simple concrete driveways. Bel Rock is the answer to your concrete needs in the Elkhorn area.
Bel Rock has offered concrete as an asphalt alternative for 10+ years, giving us the experience and knowledge to complete your project correctly. We only use the best materials and attention to detail to ensure your concrete project is long-lasting and meets your needs. Bel Rock Asphalt Paving is proud to offer you the concrete services you are looking for. Call us today!