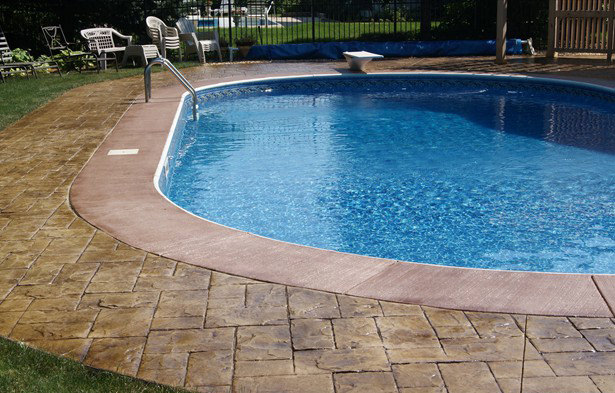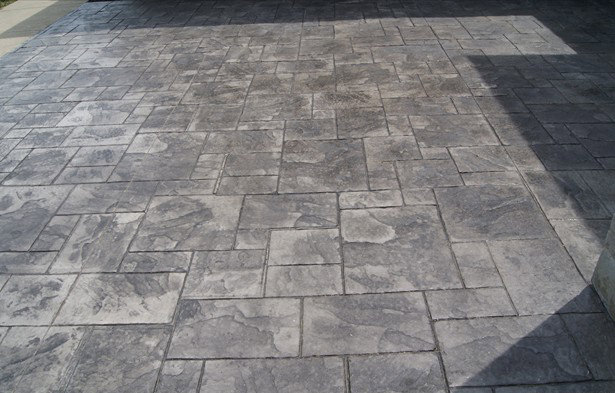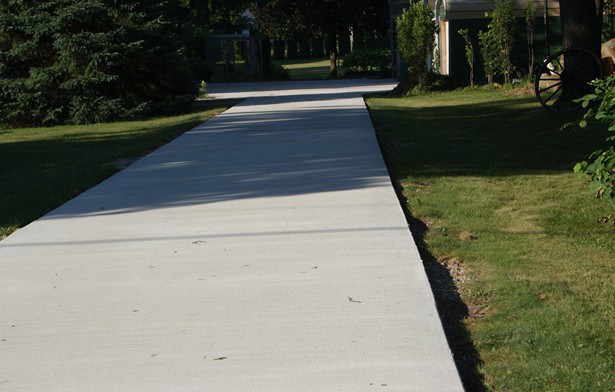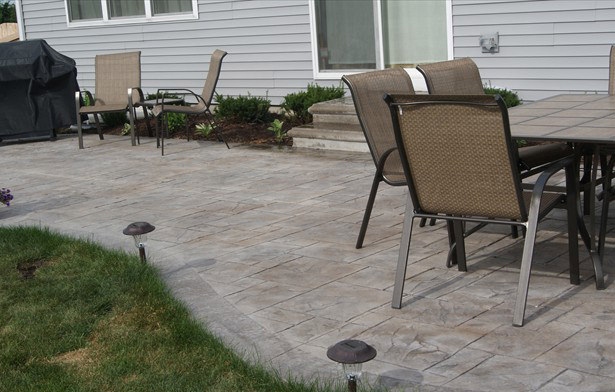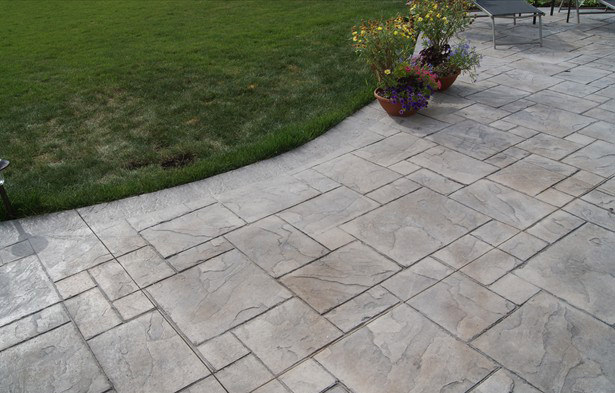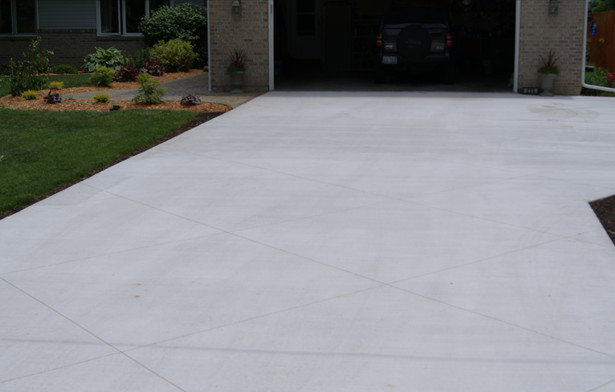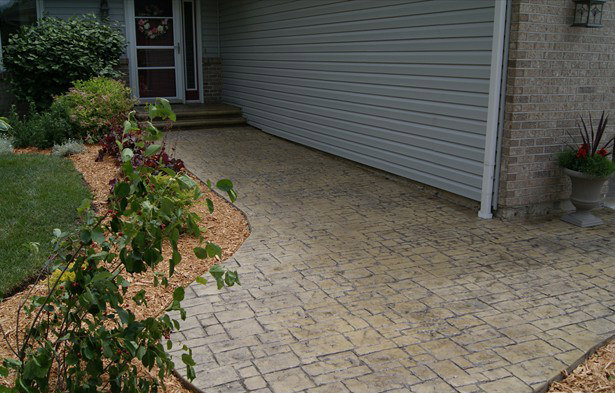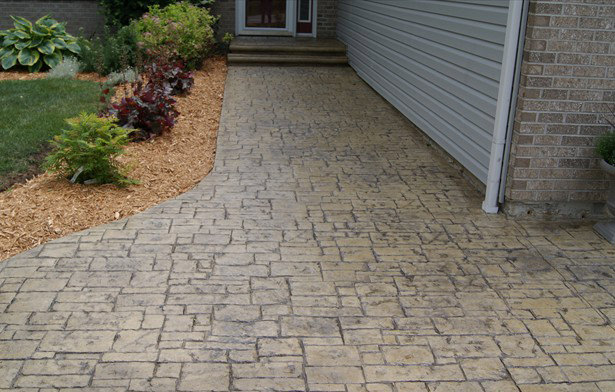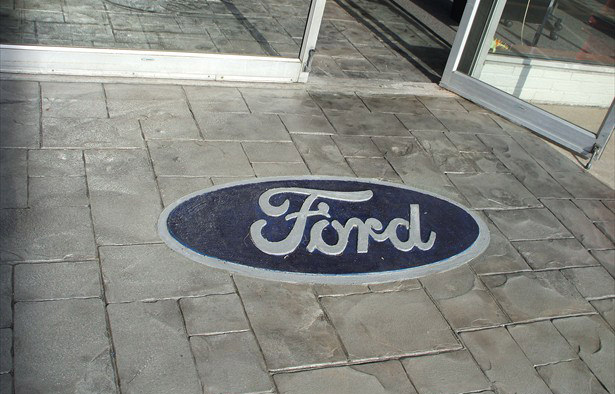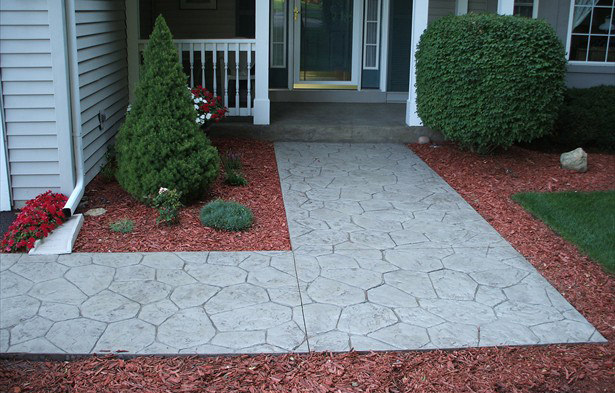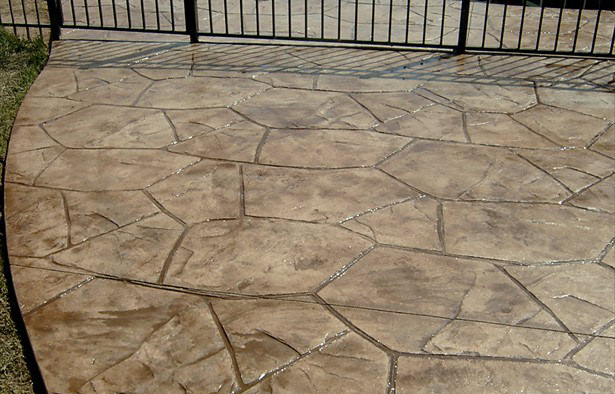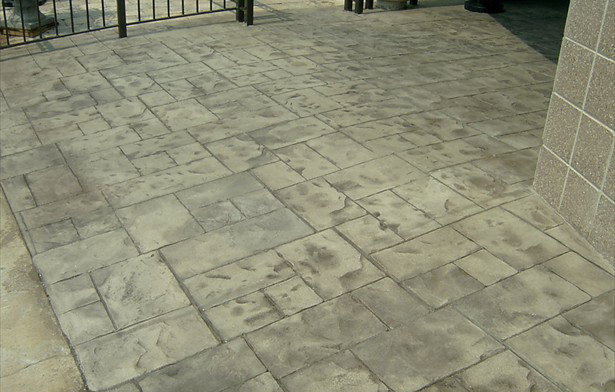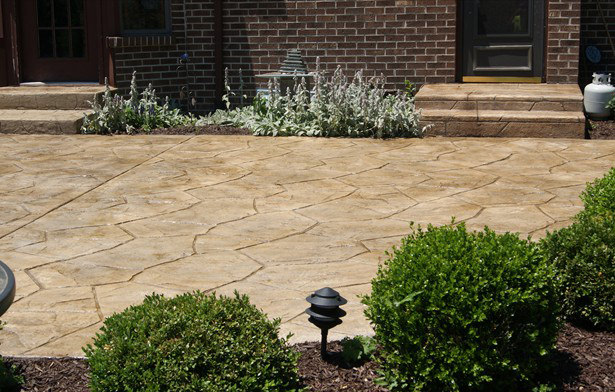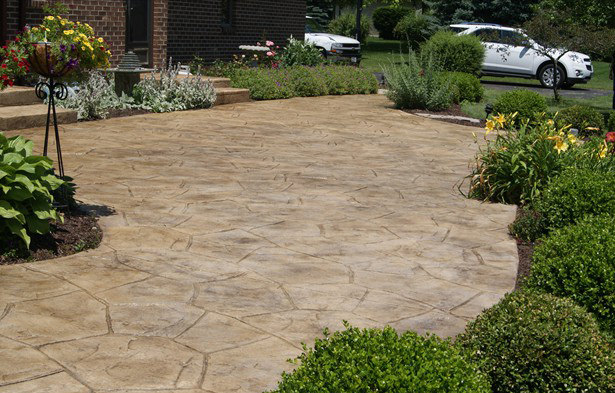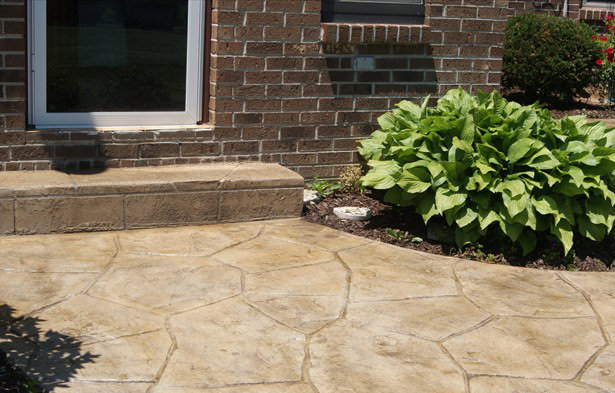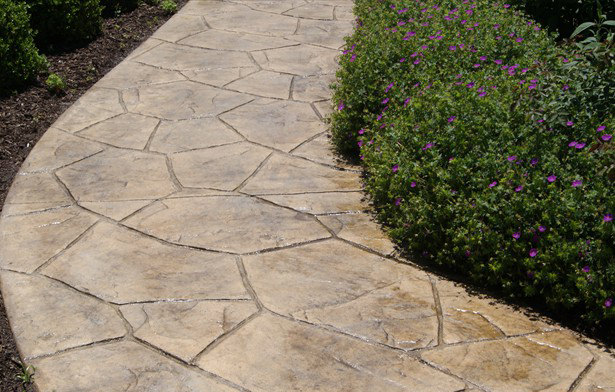 Bel Rock Asphalt Paving is the company to call for your asphalt and concrete needs in Southern Wisconsin and Northern Illinois. Conveniently located near Freeport, we can handle your concrete projects with professionalism and expertise. Bel Rock originated as an asphalt company, but we have provided concrete services for 10+ years to meet our customers' needs. There's no better concrete option near Freeport!
Known as "Pretzel City USA," Freeport had a popular German bakery in the 1850's called Billerbeck Bakery. There are 541 residents in Freeport. Bel Rock is proud to serve the Freeport area. Are you in need of a new concrete driveway? Or a new pool deck? Whatever concrete vision you have, Bel Rock will deliver.
Bel Rock is proud to be the preferred concrete company near Freeport, and we will always live up to our reputation. You will be in great hands with our team, and we will communicate throughout the process. Bel Rock Asphalt Paving will meet your concrete needs, so give us a call for your Freeport property. We provide free estimates, so you have nothing to lose! Call us today.