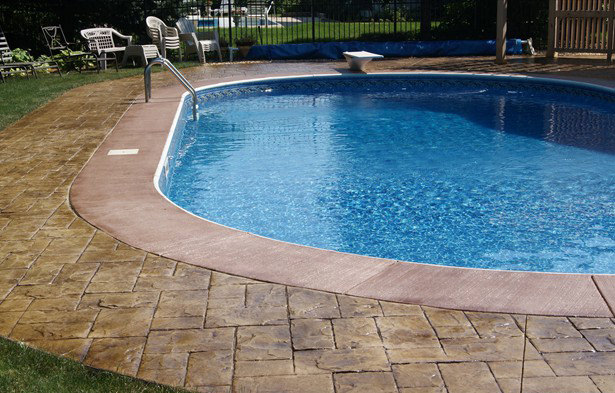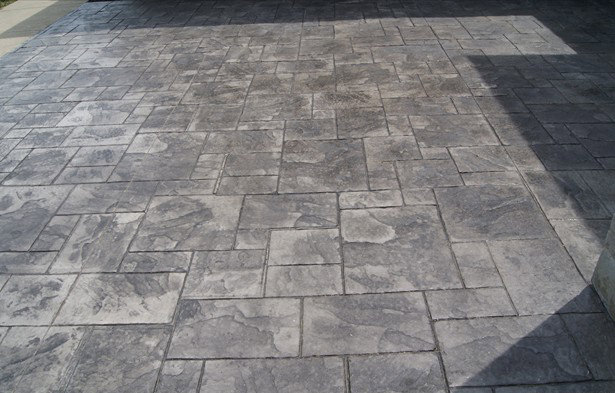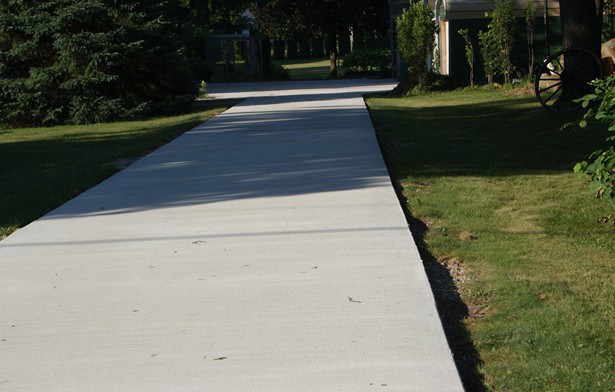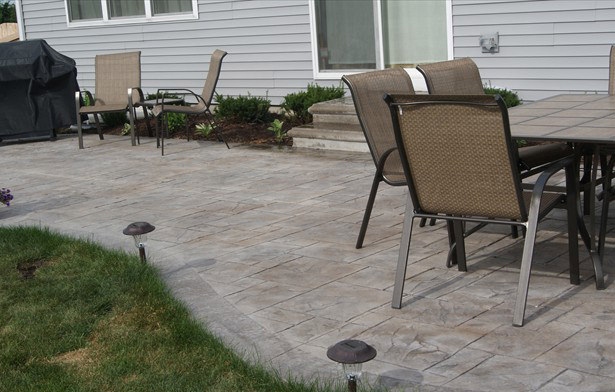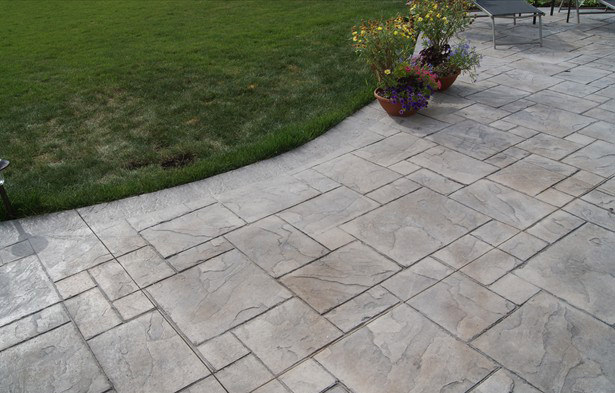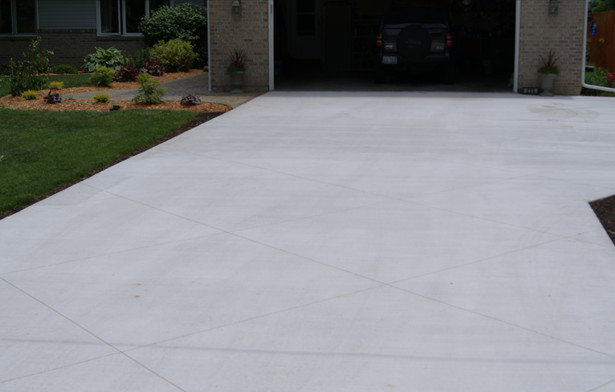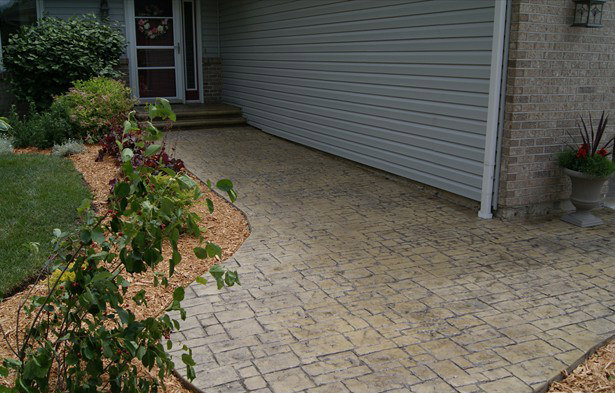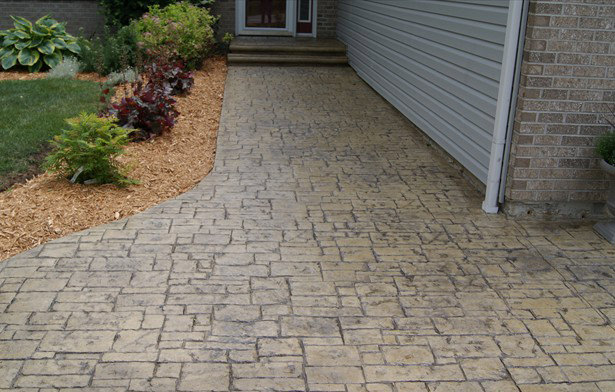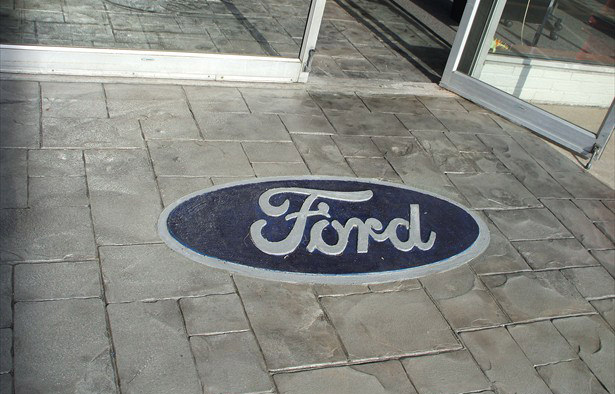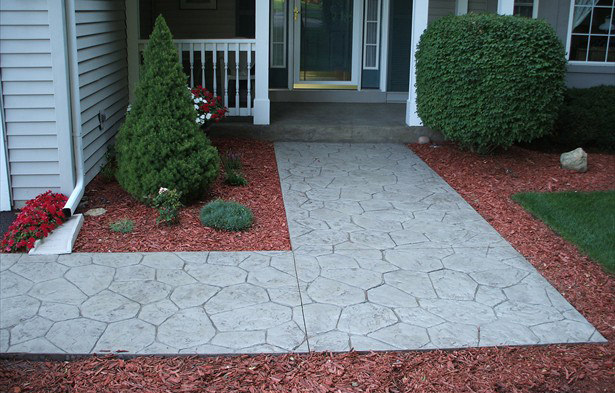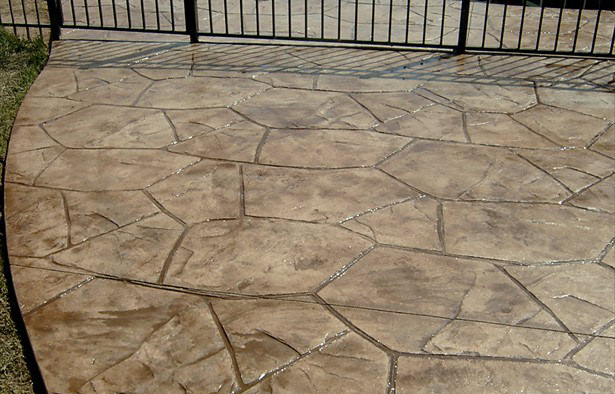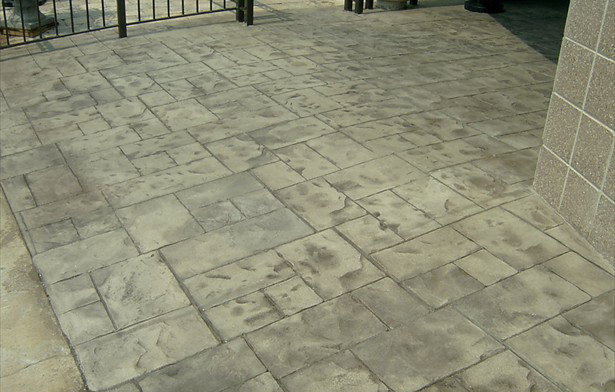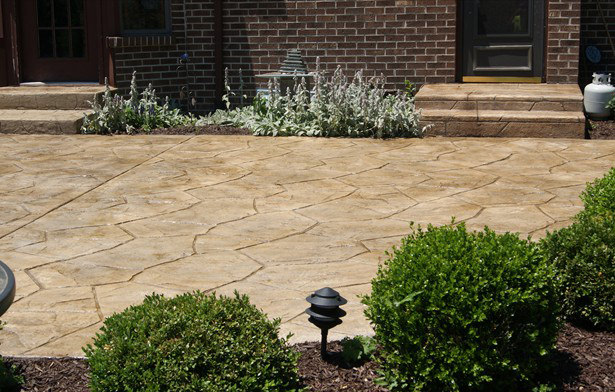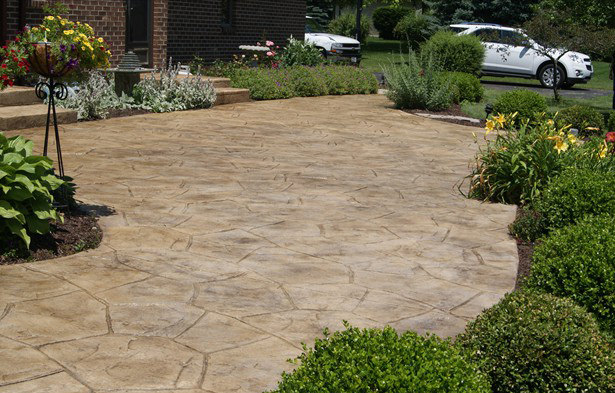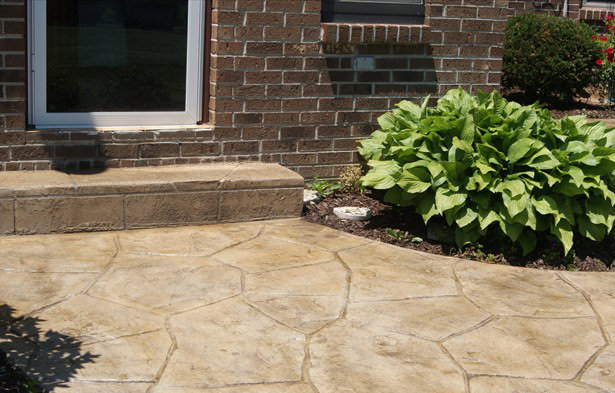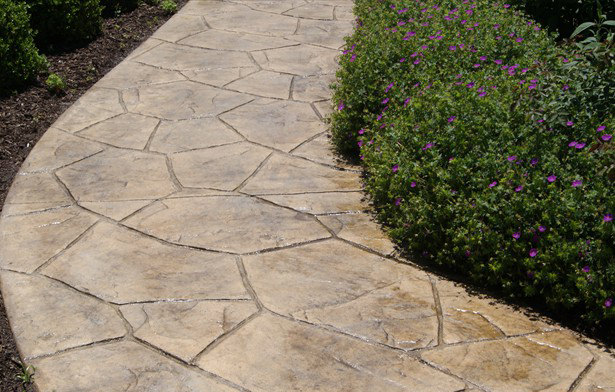 Are you looking for a concrete provider in the Garden Prairie area? If so, Bel Rock Asphalt Paving has you covered! We understand that concrete is a long-lasting alternative to asphalt, and we have been offering concrete options for over ten years. Our experience is extensive, and we will get your project completed effectively and efficiently. Bel Rock would be proud to complete your Garden Prairie project.
Garden Prairie is located in Boone County, Illinois, and around 400 residents call it home. You will not regret choosing Bel Rock to complete your concrete project. Our technicians will complete your project with expertise and great attention to detail! Bel Rock will deliver lasting concrete results using the best concrete materials and a highly trained team.
Bel Rock is the leading provider of concrete services, and we will deliver exceptional results. Do not hesitate to reach out to our team for more information and a free estimate. What do you have to lose? We will communicate everything up-front and then fulfill our commitment from start to finish. Bel Rock Asphalt Paving will bring your concrete vision to life, so call our experts today!